What Everyone Needs in Their Activewear Wardrobe
The Active Edit
Whether you have athletic ambition or just a marathon schedule, it's easier to meet your goals when you feel great in your gear.

Here are our top picks for your active wardrobe update.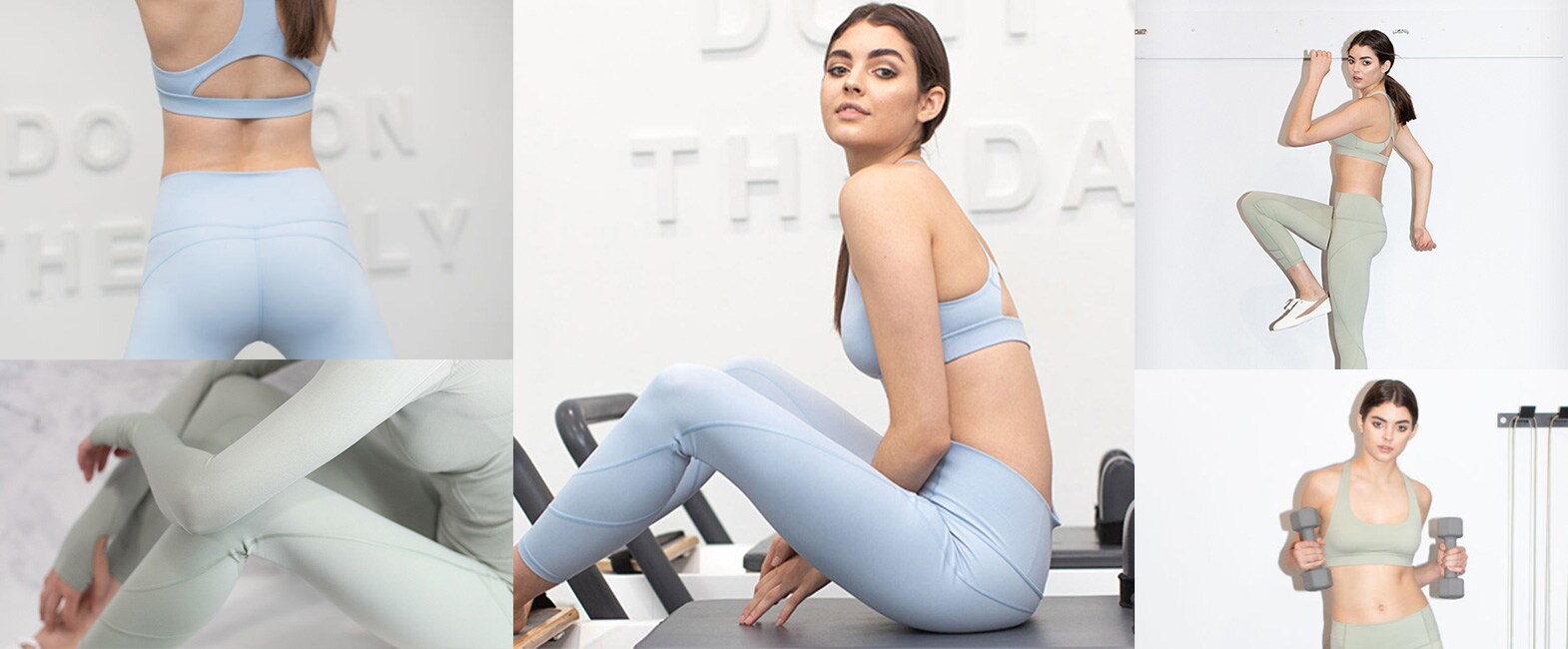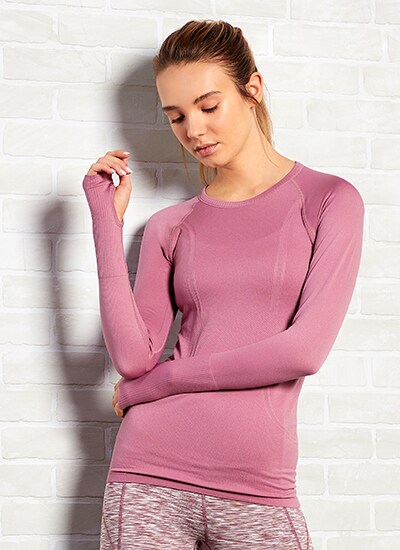 QUICK SHOP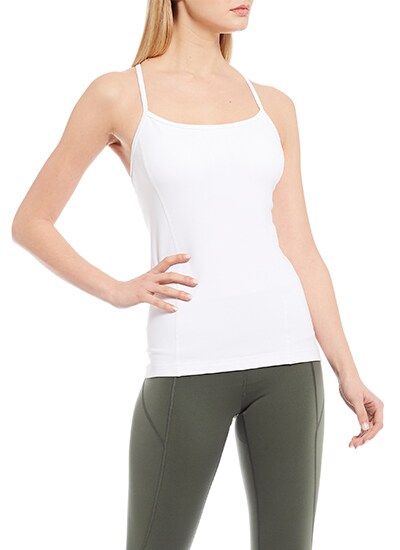 QUICK SHOP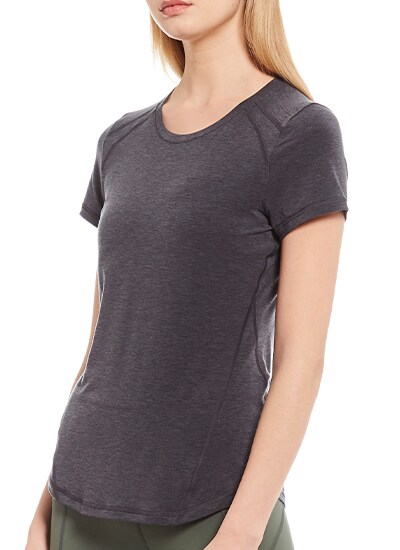 QUICK SHOP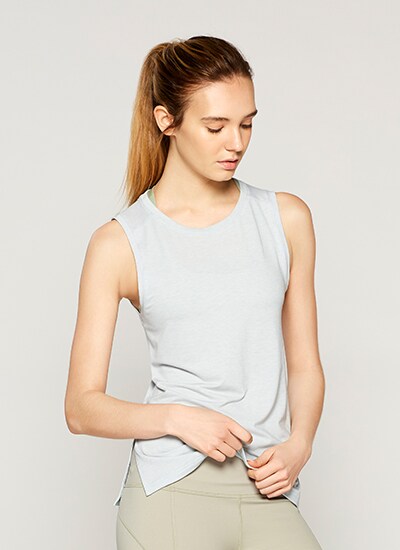 QUICK SHOP
The Top
It's not about buying the same funky tee over and over. When you build your active wardrobe, really consider what you can do with one high quality item in a core silhouette. These picks are tops that can carry you from the gym to the grocery store. If you have never tried light and airy moisture wicking fabrics, they will change your life.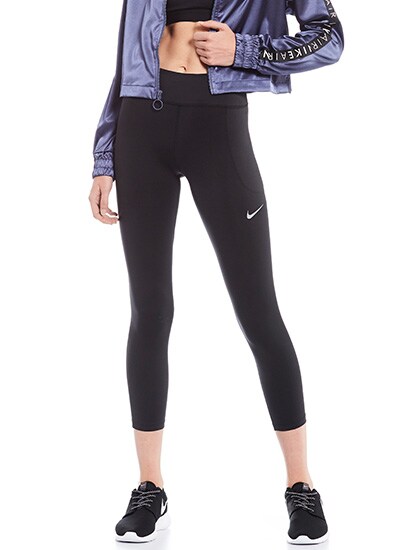 QUICK SHOP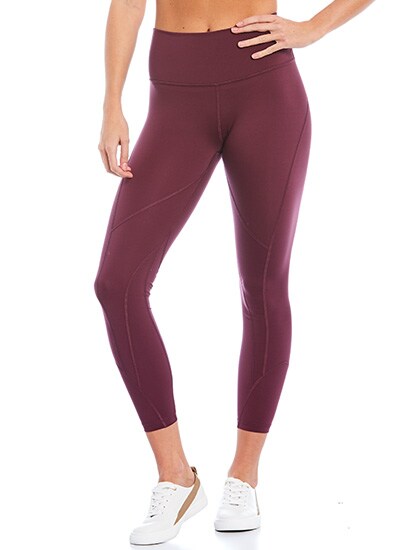 QUICK SHOP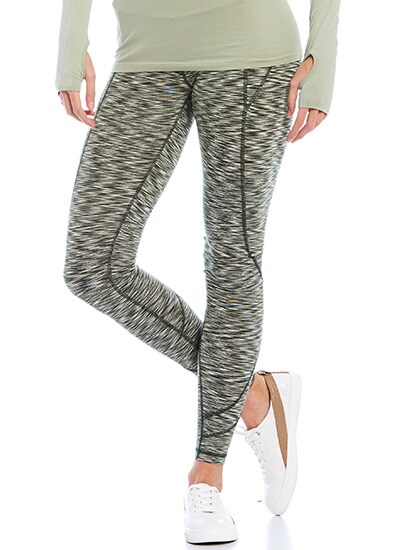 QUICK SHOP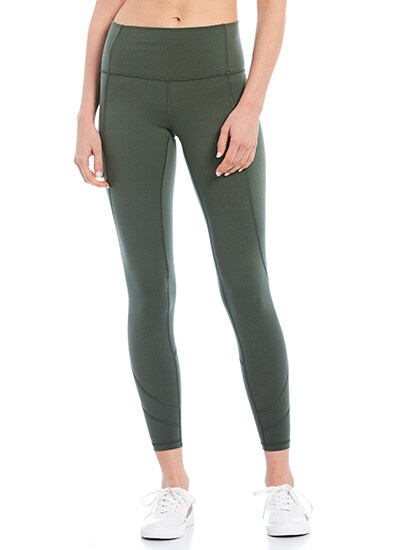 QUICK SHOP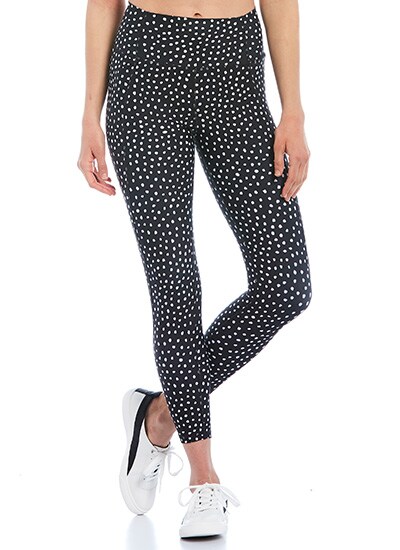 QUICK SHOP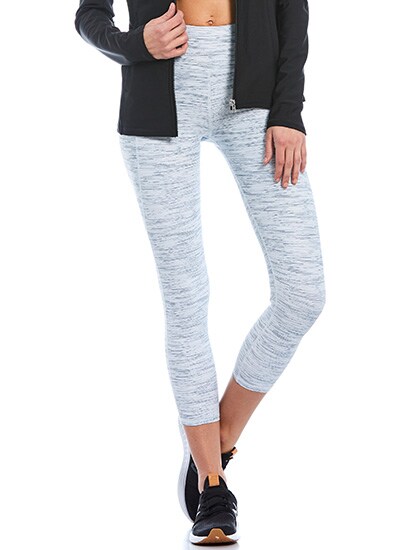 QUICK SHOP
The Legging
While we like to stay minimal with prints, the legging does provide an opportunity to you can have some fun with color and pattern. New styles we are seeing feature brushed finishes, spacedye, dots, and tie-dye. Also, when shopping for leggings, really study the fabric. Details like compression level, pockets, and waistband height will make a big impact on fit. A really sleek legging will absolutely inspire confidence and help push you through your workout or busy day.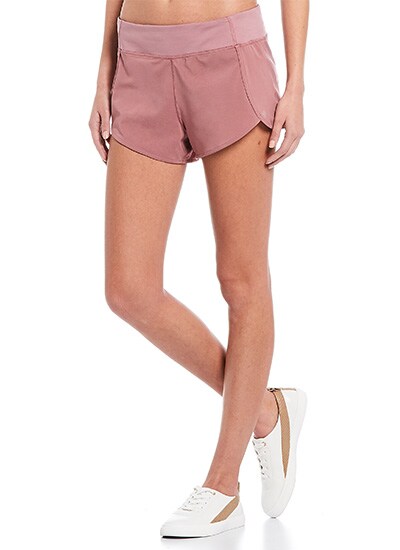 QUICK SHOP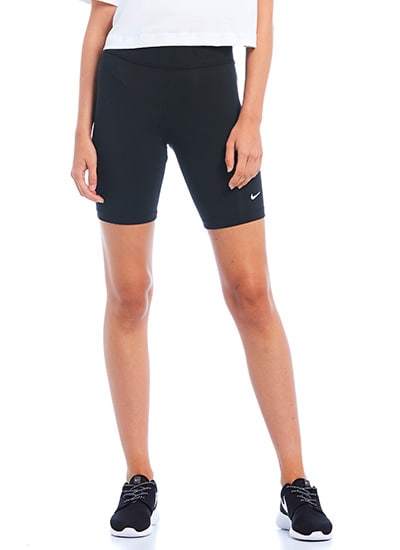 QUICK SHOP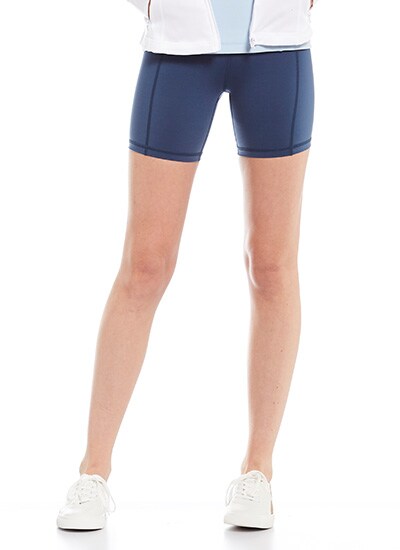 QUICK SHOP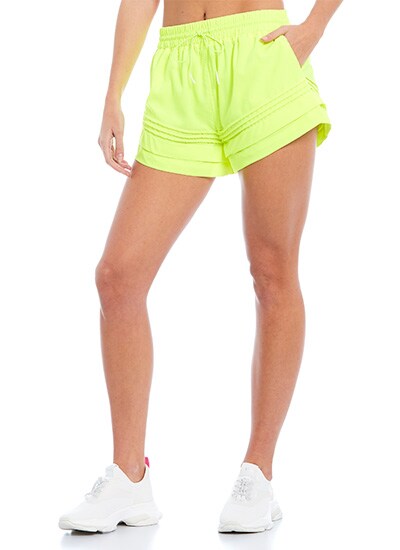 QUICK SHOP
The Short
Why should you be thinking about shorts in January? Well, to be honest, you will need them if you are really warming up, any time of year. But also, the bike short is a phenomenal trend right now. Really pay attention to fit and fabric when you shop for shorts. Terms like moisture-wicking and stretch will point you in the right direction.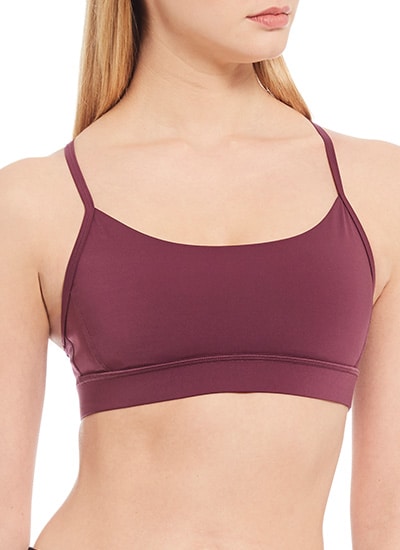 QUICK SHOP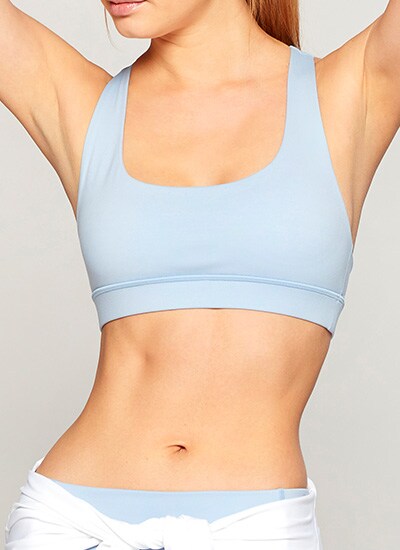 QUICK SHOP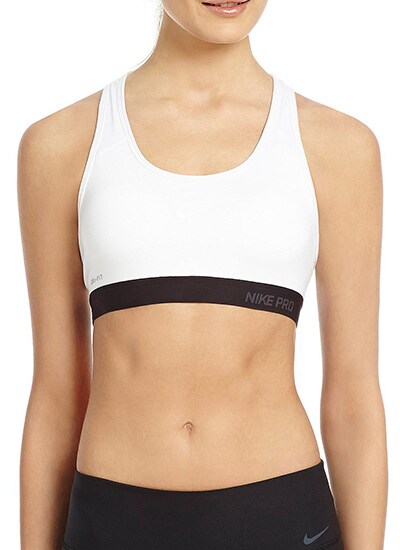 QUICK SHOP
QUICK SHOP
The Bra
Ideally, a good sports bra combines comfort, support and style all in one. Some luckily happen to be so chic that you can even transition them in an out of workday wear. Our favorites from Antonio Melani even offer removable soft cups.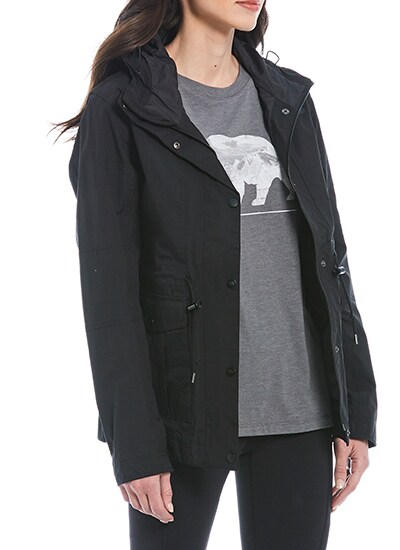 QUICK SHOP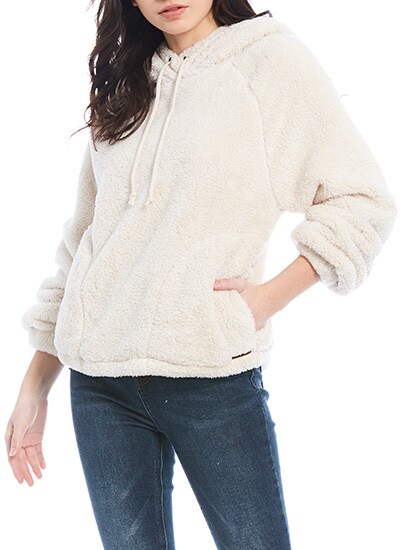 QUICK SHOP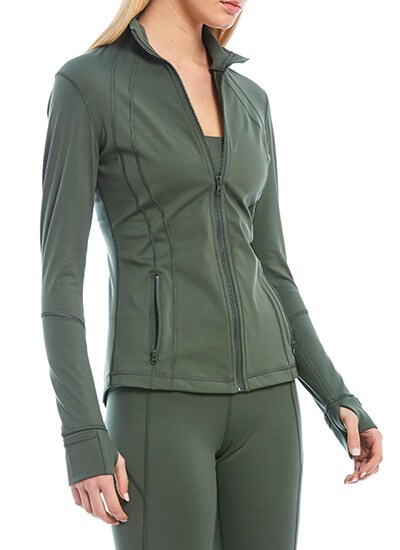 QUICK SHOP
The Jacket
At some point, everyone needs that throw-on piece to fit their post-practice style. A great jacket will definitely help move you from gym-ready to street-appropriate in no-time flat. The Awaken Jacket from Melani is exactly what we are talking about - its 4-way stretch will prevent anyone from seeing through when stretched. Other options to consider are a waterproof wind-breaker for weather preparedness or a fuzzy pull-over for all the good feels.
The Sneaker
Sometimes everybody needs kickstart! Never underestimate the one you will get from a new pair of trainers. And new fashion sneakers can take the chore right out of your errands.

Here are our faves to help you get on your feet!