Pick up in store. Now available!
Free shipping to your local store for orders over $50. *Exclusions apply. Learn More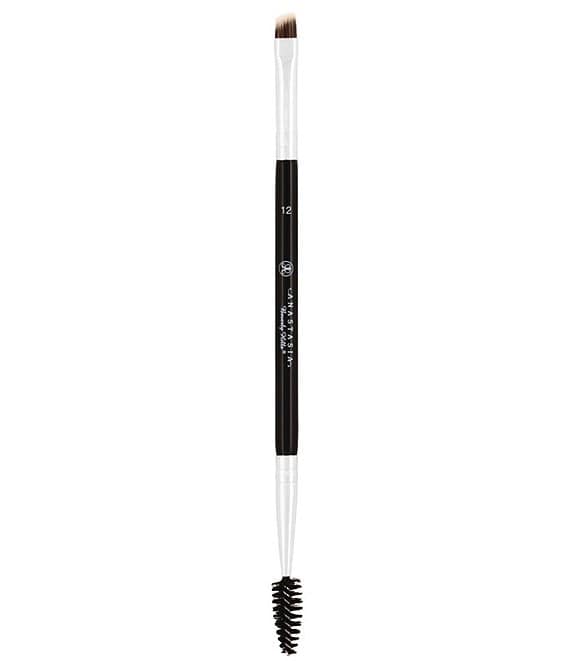 Description
Ideal for applying DIPBROW® Pomade. This angled flat brush has densely-packed synthetic bristles that grab onto product and deposit smoothly and evenly. The custom spooley end is designed with a precise width and stiffness to blend product into the brows. Results are soft and natural looking.
DMS: 0096 313 ABH01-28033