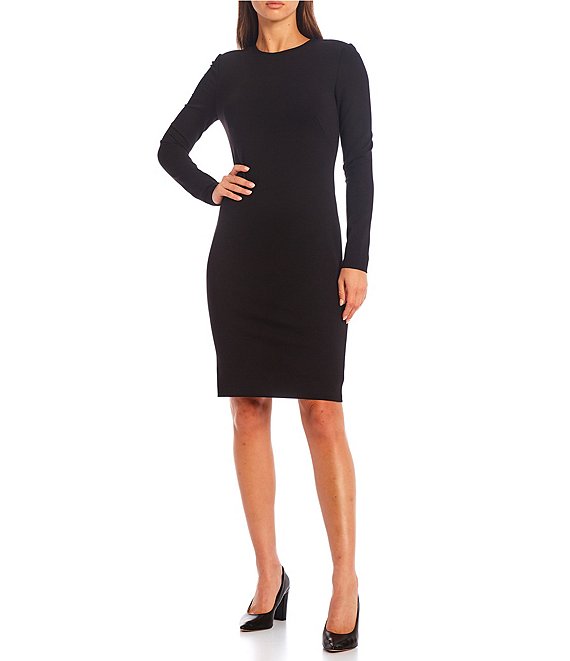 Antonio Melani
Frederika Round Neck Long Sleeve Ponte Dress
Rated 4.67 out of 5 stars
Rated 4.67 out of 5 stars
Rated 4.67 out of 5 stars
Rated 4.67 out of 5 stars
Rated 4.67 out of 5 stars
9 Reviews
Rated 4.67 out of 5 stars
From Antonio Melani, this dress features:
Round neckline
Long sleeves
Shoulder pads
Lined
Back zipper closure
approx. 37" length
Rayon/nylon/elastane
Dry clean
Imported.
DMS: 0161 115 90803DR0921B
Curated high end collections that evoke sophistication through tailoring, yet stay current through styling and attitude. Antonio Melani caters to the modern woman's career and social schedule with an emphasis on luxury fabrications.
Ratings & Reviews
4.67
Rated 4.67 out of 5 stars
Rated 4.67 out of 5 stars
Rated 4.67 out of 5 stars
Rated 4.67 out of 5 stars
Rated 4.67 out of 5 stars