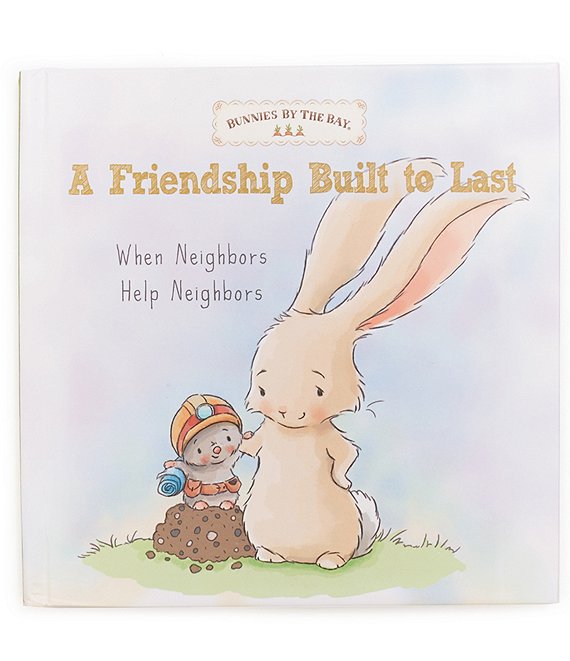 Bunnies By The Bay
Harey & Mo: A Friendship Built to Last Book
Description
From Bunnies By The Bay, this book features:
See what happens when a shy rabbit meets a busy mole, and learn the nuts and bolts of building a lasting friendship!
This delightfully illustrated book teaches life lessons with the wit, whim and heart that Bunnies By the Bay is loved for.
38 pages.
7" x 7"
Imported.