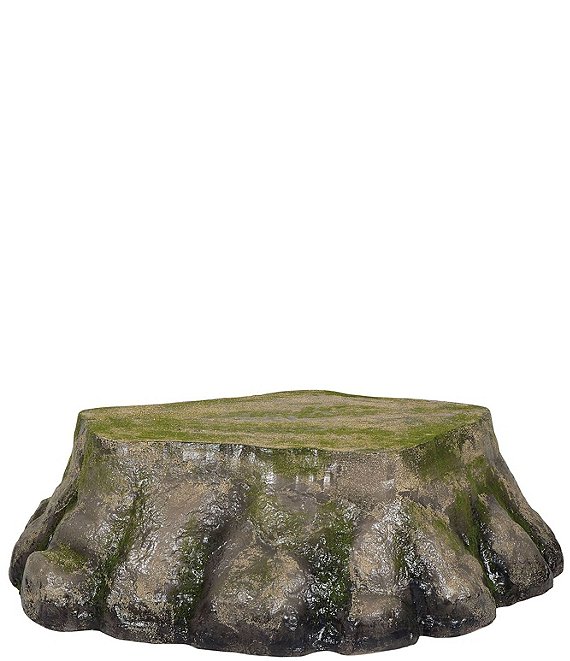 Department 56
Village Mountain Plateau Figurine
From Department 56, this figurine features:
Introduced January 2020
Village Roads and Landscapes
This landscape accessory is hand-crafted, hand-painted, styrofoam
Approx. 8" H x 23" W x 28" L
Imported.
Department 56 recognizes the importance of celebrating life's extraordinary moments-holidays, special days, every day. Best known for its lighted Village buildings, Snowbabies and extensive holiday, special occasion, home accent and personal accessories. Department 56 designs and develops assortments with the highest principles of quality and creativity.
Ratings & Reviews
No reviews
Rated 0 out of 5 stars
Rated 0 out of 5 stars
Rated 0 out of 5 stars
Rated 0 out of 5 stars
Rated 0 out of 5 stars