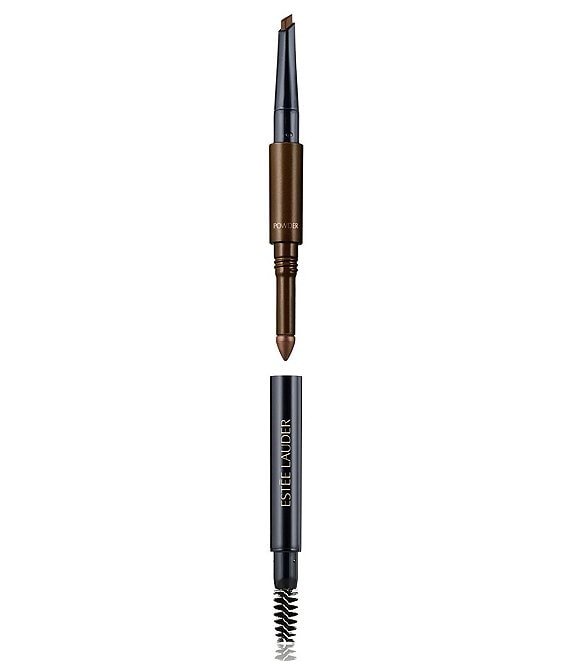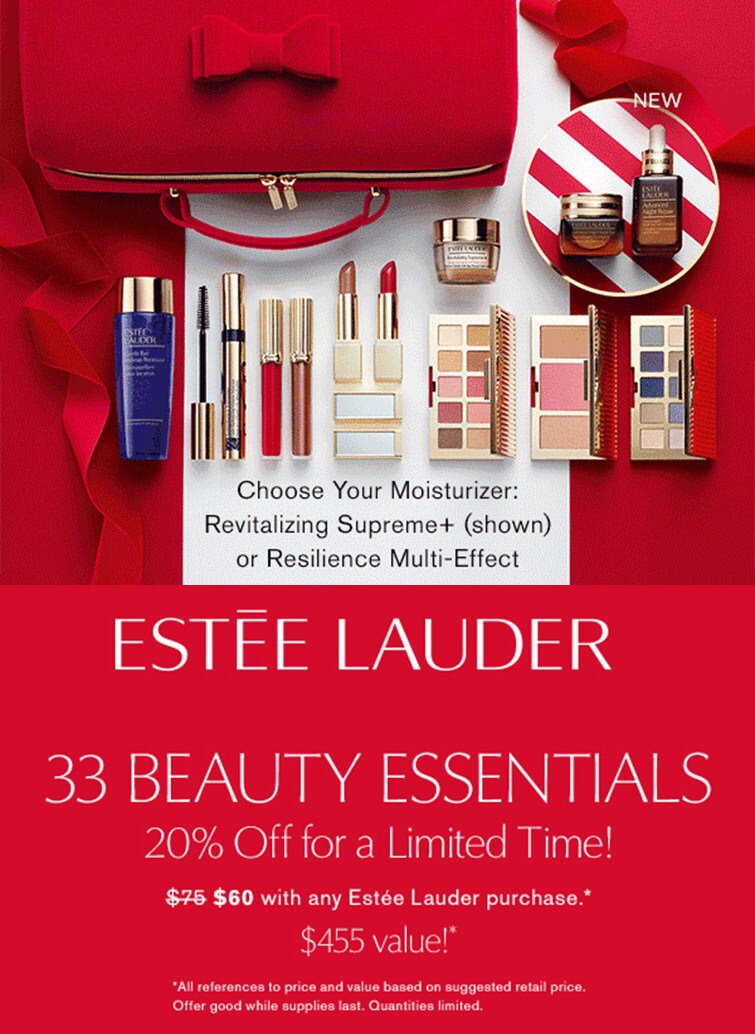 Full Star
Full Star
Full Star
Full Star
Half Star
269 Reviews
Sculpt, shape and define your arches with this innovative 3-in-1 brow tool. On one end, a unique triangular tip fills and contours brows with a custom thin or thick stroke. In the center, a sponge-tip applicator primed with brow powder creates fullness and depth. Style and set your brow look with the spooled brush.
How to Use:
Groom: Brush brow hairs up and out using the spooled brush to assess natural brow hair pattern.
Fill: Fill in using pencil. With brush, sweep color out and downward to shape the arch and elongate the tail.
Set: Using brow powder applicator, lightly press sponge tip over length of brow to set pencil and add dimension.
Ratings & Reviews
4.48
Full Star
Full Star
Full Star
Full Star
Half Star