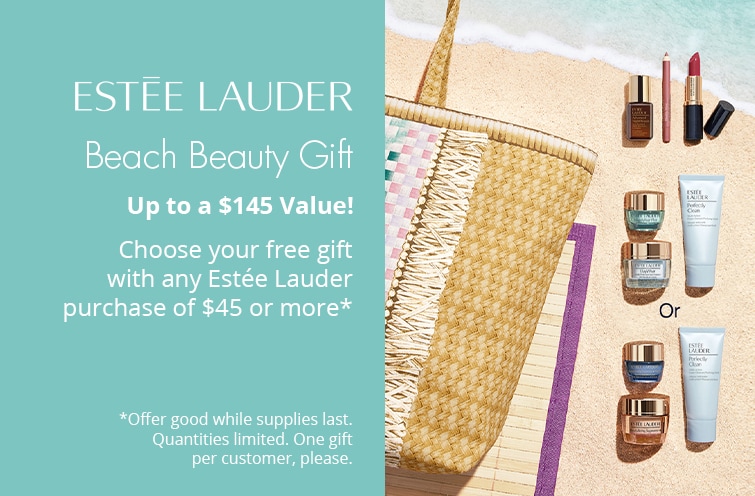 Estee Lauder
Nutritious Super-Pomegranate Radiant Energy Moisture Creme
Full Star
Full Star
Full Star
Full Star
Half Star
127 Reviews
What It Is:
An intensive moisturizer, infused with anti-oxidants and now 2X pomegranate concentrate that delivers 24-hour hydration for plumped, glowing skin.
What It Does:
Intense, 24-hour hydration. Precision-crafted super-pomegranate complex, now with 2X pomegranate concentrate. Helps protect skin with anti-oxidant power.
Gently detoxifies skin while infusing it with moisture for super-hydrated, plumped, glowing skin.
Ideal For:
All-day moisture creme
Dullness, loss of radiance
Dryness, dehydration
Lack of energy, vitality
2X pomegranate concentrate
How To Use: The Nutritious Super-Pomegranate Collection:
Pure Essence of Mediterranean Pomegranate - Harvested from the pristine Mediterranean basin, our pomegranates are transformed through an 8-step whole-fruit cold-solvent extraction process to preserve power and potency.
Precision-Crafted Blend of 8 Potent Ingredients - This masterfully crafted complex is infused with the pure essence of Mediterranean pomegranate, plus a patented Super-Berry ferment, essential vitamins and minerals.
FREE 7-Piece Gift with any Estee Lauder purchase of $45 or more!
Offer good while supplies last. Quantities limited. One gift to a customer, please.*
DayWear All Day Hydration Gift:
DayWear Anti-Oxidant 24H-Moisture Creme SPF 15, 0.5 oz.
NightWear Plus Anti-Oxidant Creme, 0.17 oz.
Perfectly Clean Foam Cleanser/Mask, 1 oz.
Advanced Night Repair Face Serum, 0.24 oz.
Pure Color Envy Hi-Lustre Lipstick in Pink Parfait (Full-Size), 0.12 oz.
Double Wear Lip Pencil in Rose, deluxe size
Exclusive Beach Bag
OR

Revitalizing Supreme All Day Glow Gift:
Revitalizing Supreme+ Global Anti-Aging Cell Power Creme, 0.5 oz.
Revitalizing Supreme+ Night, 0.24 oz.
Perfectly Clean Foam Cleanser/Mask, 1 oz.
Advanced Night Repair Face Serum, 0.24 oz.
Pure Color Envy Hi-Lustre Lipstick in Pink Parfait (Full-Size), 0.12 oz.
Double Wear Lip Pencil in Rose, deluxe size
Exclusive Beach Bag
Ratings & Reviews
4.52
Full Star
Full Star
Full Star
Full Star
Half Star