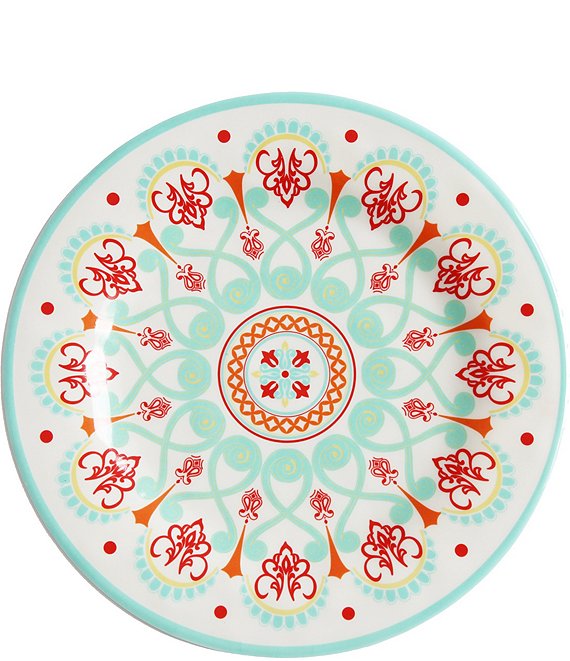 HiEnd Accents
Western Melamine Dinner Plate, Set of 4
From HiEnd Accents, this dinner plate features:
This Western Motif Melanie Dinnerware will add a pop of color to your table top. Vibrant shades of turquoise, red and oranges will brighten any table setting.
Made of Melamine
Colorful medallion design
Set of 4 dinner plates
Western motif
Approx. 10.5" diameter
Dishwasher safe
Not recommended for microwave or oven use
Imported.
At HiEnd Accents, we believe that your dream home should be uniquely you. That's why—for over 15 years—we have made it our mission to design high-quality, affordable home goods that help you express your lifestyle and personality. Whether you love Coastal, Modern Urban, Romantic Chic & Shabby, Southwestern, or simply Timeless Basics, we have everything you need to create a space that reflects you and what you love.
Ratings & Reviews
No reviews
Rated 0 out of 5 stars
Rated 0 out of 5 stars
Rated 0 out of 5 stars
Rated 0 out of 5 stars
Rated 0 out of 5 stars