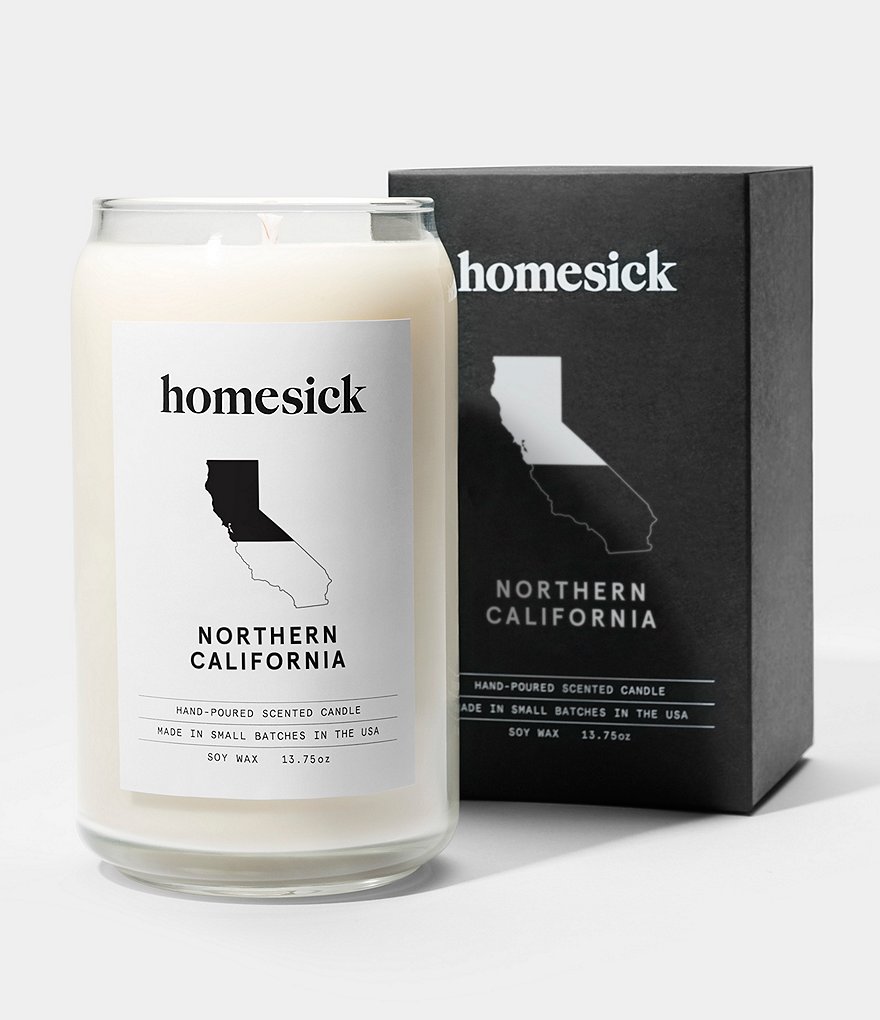 Description
Enjoy the bounty of Northern California with touches of bold wines and redwood forests. There is a very light hint of pears, apples, cloves, and cinnamon. Sweet accents of baked vanilla are reminiscent of the amazing foods and flavors that balance out the northern part of the great state of California.
Made from all natural soy wax in the USA
Typical Burn Time: 60 - 80 hours
Hand poured
Approx. 13.75 oz.
Made in the USA.
DMS: 0059 209 HSCA1-NCA-WH