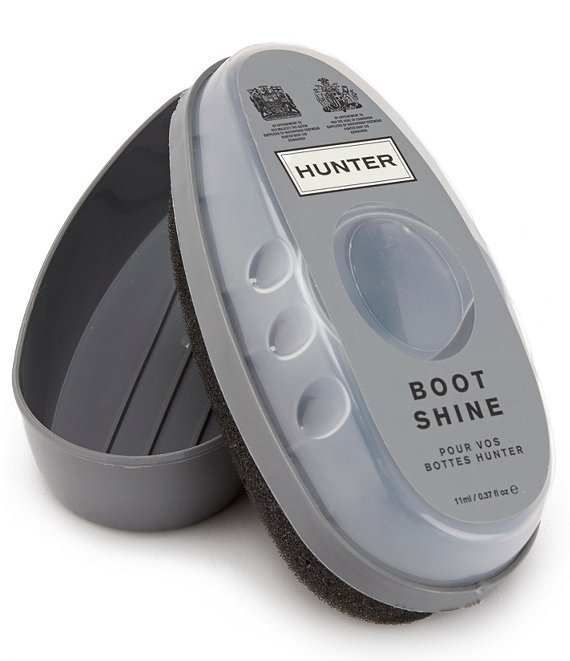 Full Star
Full Star
Full Star
Full Star
Full Star
3 Reviews
Description
Hunter instant boot shine restores the natural finish to your rubber boots. The silicone-infused sponge gives rubber an immediate buffed finish. Contained within its own durable casing, it's easy to use whether you're at home or on the go.
suitable for all smooth leather and rubber footwear
Hunter does not recommend using this product on leather boots from our Balmoral collection
not suitable for nubuck, suede, or porous leathers
this product is used to restore shine. To clean boots, we recommend the Rubber Buffer
0.37 fl. oz
Ratings & Reviews
Tell us what you think!
Full Star
Full Star
Full Star
Full Star
Full Star
Rated 5 out of 5 stars
Write a Review