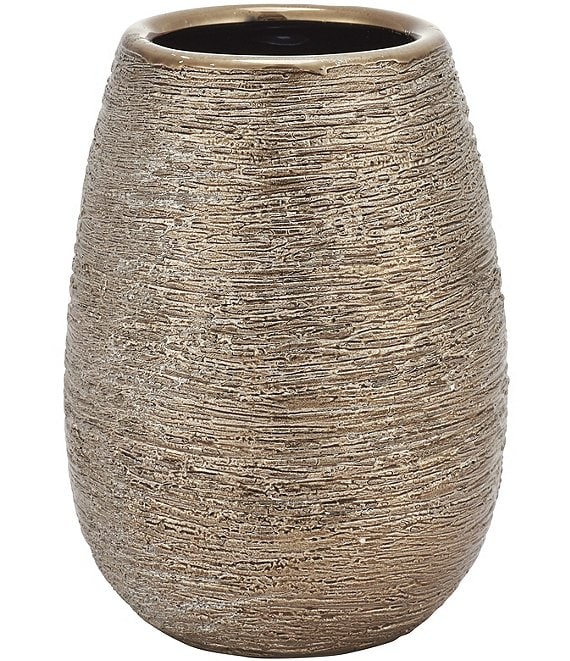 Rated 5 out of 5 stars
Rated 5 out of 5 stars
Rated 5 out of 5 stars
Rated 5 out of 5 stars
Rated 5 out of 5 stars
2 Reviews
Rated 5 out of 5 stars
From J. Queen New York, this tumbler features:
stoneware
Metallic electroplated finish for a subtle shimmer
approx. 2.36"L x 2.36"W x 4.25"H
wipe clean
Imported.
DMS: 0762 302 2315092TUMBL
For more than 10 years, J. Queen New York has been creating beautifully crafted, classic bedding and home products. It began in 2009 when our talented team equipped with decades of home textile experience collaborated to design and launch our first inspired collection of luxury bedding, bath and window products.
Ratings & Reviews
5
Rated 5 out of 5 stars
Rated 5 out of 5 stars
Rated 5 out of 5 stars
Rated 5 out of 5 stars
Rated 5 out of 5 stars