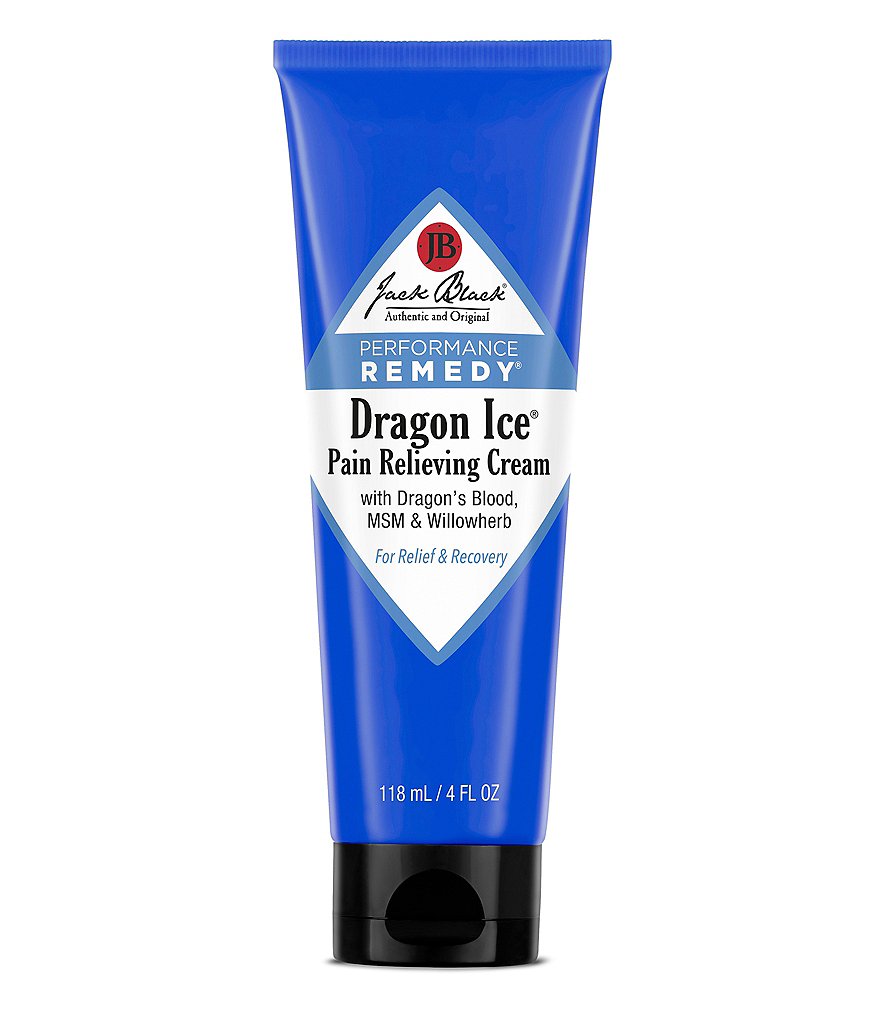 Jack Black
Dragon Ice Relief & Recovery Balm
Description
This soothing, pain-relieving Jack Black Dragon Ice Relief and Recovery Balm penetrates deep to treat sore muscles and ease joint aches and strains, lessen discomfort from inflammation, and relieve tension. This cream features:
menthol, Dragon's Blood, MSM, Arnica and Willowherb
immediate and sustained relief when used pre- and post-workout to enhance performance and speed recovery
4 oz.
Imported.