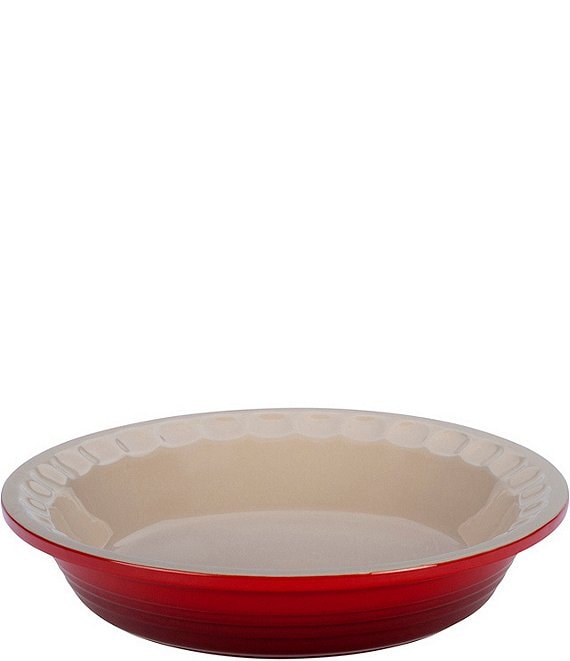 Le Creuset
Heritage 9" Scalloped Stoneware Pie Dish
Full Star
Full Star
Full Star
Full Star
Full Star
1 Review
From Le Creuset Heritage, this 9" stoneware pie dish features:
high-quality enamel
hard-wearing finish
nonstick glazed interior
classic scalloped edging
Imported.
Smooth interior glaze and even-heating design help foods cook more uniformly than traditional bakeware. Ideal for forming a delicious flaky crust on pies, tarts and quiches. Oven, microwave, freezer and dishwasher safe. Imported.
DMS: 0724 555 PG1855-2367
Ratings & Reviews
5
Full Star
Full Star
Full Star
Full Star
Full Star