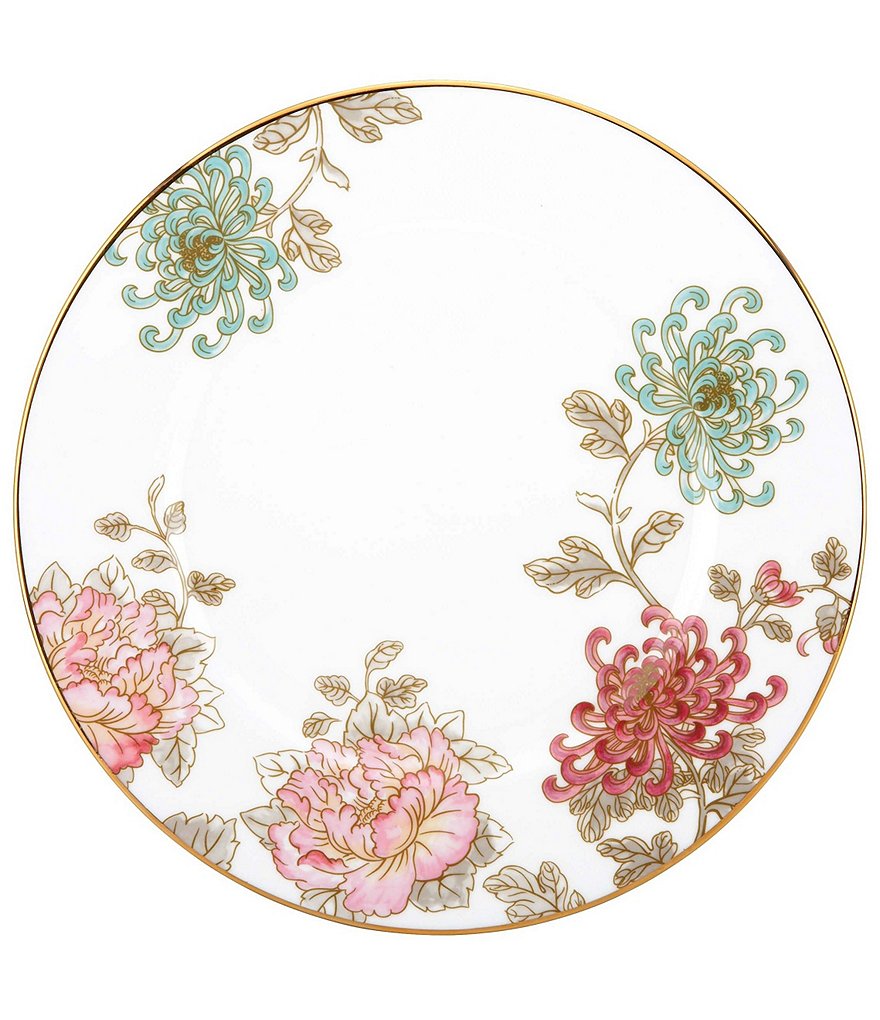 Marchesa by Lenox Painted Camellia Vintage Floral Gold Bone China Dinner Plate
Item #04713268
The spirit of renown. Design house Marchesa's muse is brought to the table in beautiful pieces that epitomize Marchesa Casati's grandiose vision of life as a work of art.
The Painted Camellia collection brings vintage florals to life with just the right amount of color to make the dinner table unique. Draped against a gold-rimmed white canvas, delicate painted florals create a beautiful melodic feel on this dinner plate.
Bone china. Approx. 10.75". Made in USA.
Please allow 2-3 weeks for delivery.
D/M/S: 0711 258 PAINTEDCAMEL