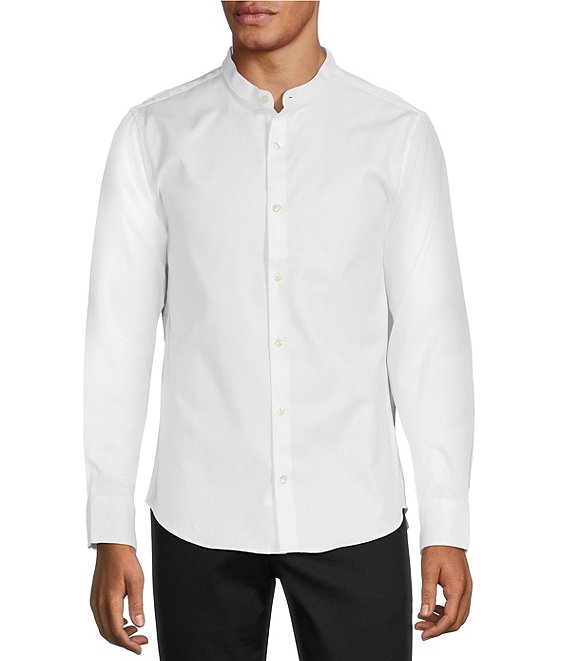 Murano
Wardrobe Essentials Slim-Fit Textured Long-Sleeve Woven Shirt
Rated 5 out of 5 stars
Rated 5 out of 5 stars
Rated 5 out of 5 stars
Rated 5 out of 5 stars
Rated 5 out of 5 stars
3 Reviews
Rated 5 out of 5 stars
From Murano, this woven shirt features:
solid tone
mandarin collar
long sleeves
button-front closure
curved hem
slim fit
cotton
machine wash
Imported.
Immaculate fit in both classic and slim silhouettes, along with contemporary wearability, offer a versatile hybrid wardrobe shaped around the lifestyle of today's modern man. Modern, not trendy -- refined, not conventional --timeless and elegant.
Ratings & Reviews
5
Rated 5 out of 5 stars
Rated 5 out of 5 stars
Rated 5 out of 5 stars
Rated 5 out of 5 stars
Rated 5 out of 5 stars