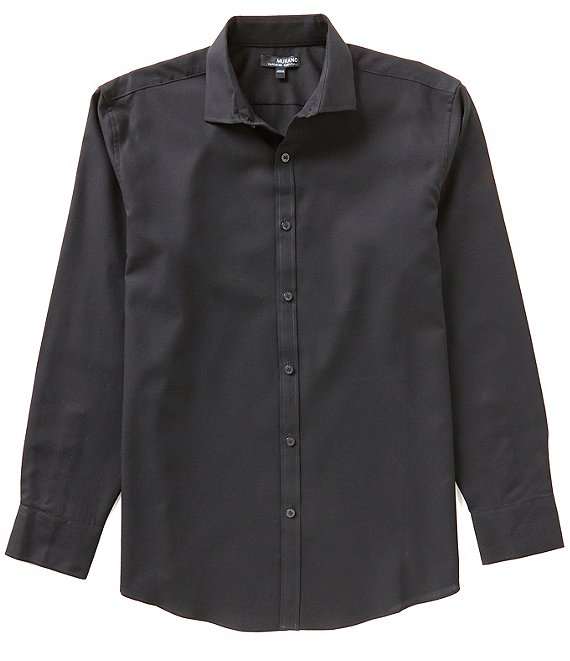 Murano
Wardrobe Essentials Ultimate Modern Comfort Stretch Long-Sleeve Spread-Collar Textured Sports
Full Star
Full Star
Full Star
Full Star
Full Star
3 Reviews
From Murano Wardrobe Essentials, this Ultimate Modern Comfort sportshirt features:
innovative stretch fiber that is woven invisibly into the fabric
subtle textured pattern
slim fit
spread collar
hidden collar stays
button front
curved hemline
cotton
Imported.
Immaculate fit in both classic and slim silhouettes, along with contemporary wearability, offer a versatile hybrid wardrobe shaped around the lifestyle of today's modern man. Modern, not trendy -- refined, not conventional --timeless and elegant.
Ratings & Reviews
5
Full Star
Full Star
Full Star
Full Star
Full Star