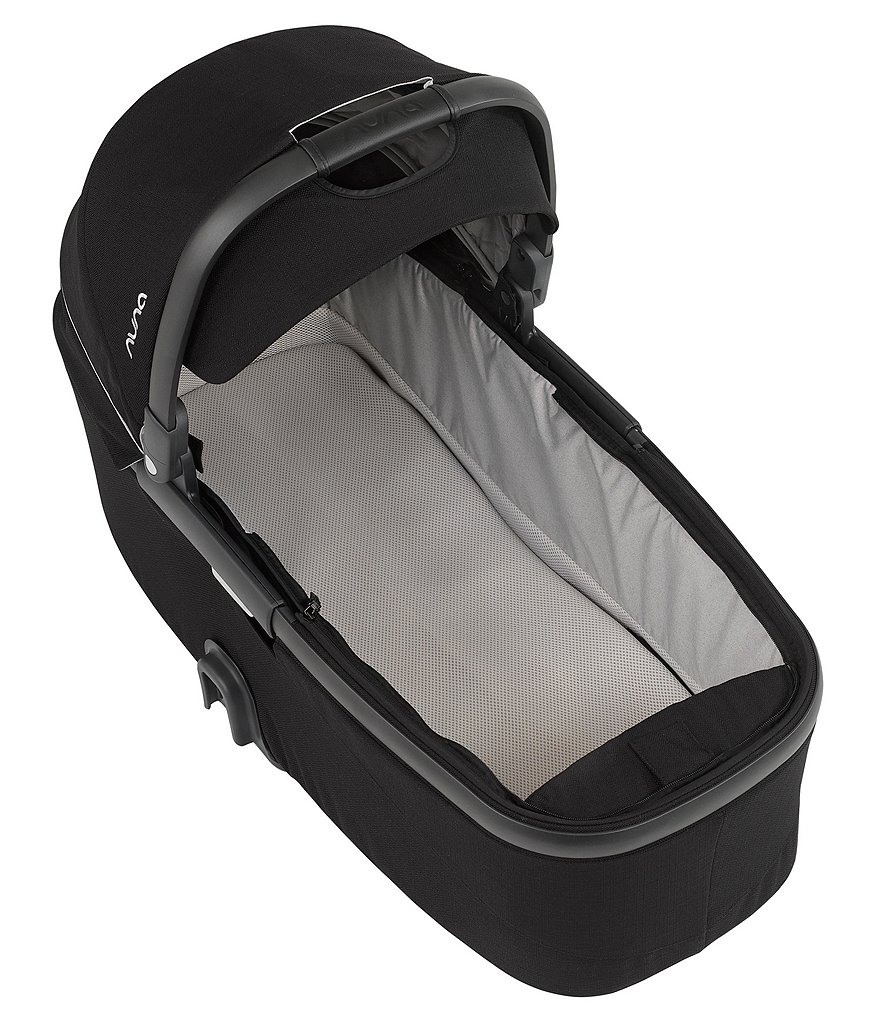 Nuna
Demi Grow Bassinet attachment For Demi Grow Stroller
Description
From Nuna, this stroller features:
Modify your DEMI Grow Stroller (sold separately) for your newborn with this easy-to-attach bassinet that's also approved for overnight sleeping.
The extendable UPF 50+ dream drape™ canopy with a removable, flip-out eyeshade and rain cover and an integrated mesh ventilation panel protects baby from the elements.
25" x 32" x 16.5";
11.2 lb

Birth to 20 lb.
Metal/plastic/textile

Imported.
*Returns not accepted on any opened, used, or defective product.
Contact manufacturer directly for further defective products/parts.