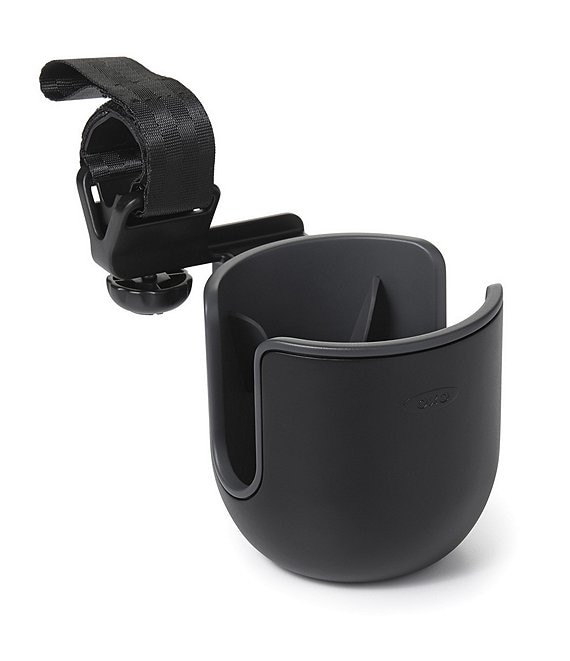 OXO
Tot Universal Cup Holder
Full Star
Full Star
Full Star
Full Star
Half Star
23 Reviews
From OXO, this cup holder features:
The Cup Holder can attach to vertical, horizontal or angled stroller bars and a quick-release button easily detaches the Cup Holder
Open sides accommodate cups with handles and the Holder is designed to prevent tipping when it's bumped
The Cup Holder is also great for golf carts, bicycles, boats and shopping carts!
Imported.
*Returns not accepted on any opened, used, or defective product. Contact manufacturer directly for further defective products/parts.
Ratings & Reviews
4.61
Full Star
Full Star
Full Star
Full Star
Half Star