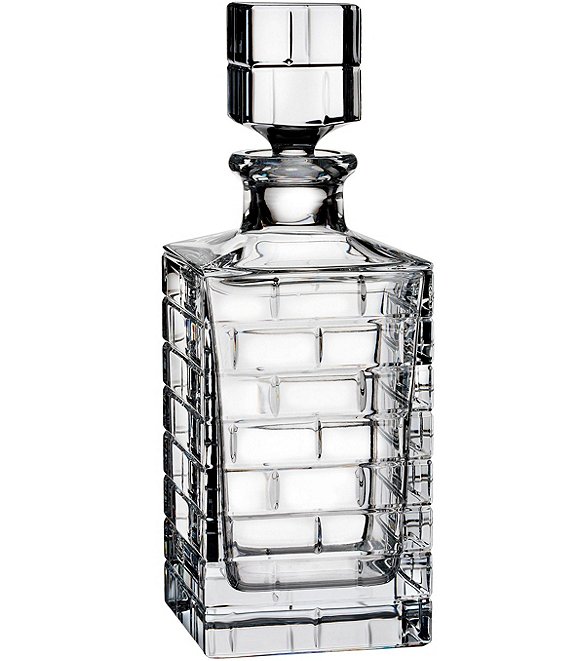 Rogaska
Quoin Square Crystal Decanter 28-oz.
From Rogaska, this decanter features:
Crystal
Quoin Barware collection
Approx. 4.68" diameter x 10.93" H
Capacity approx. 28-oz.
Hand wash recommended
Imported.
With a tradition of 350 years, Rogaška is a chic & trendy luxury brand, creating premium home and lifestyle products in high quality crystal.
Ratings & Reviews
No reviews
Rated 0 out of 5 stars
Rated 0 out of 5 stars
Rated 0 out of 5 stars
Rated 0 out of 5 stars
Rated 0 out of 5 stars