Skip to main content
Have a Beauty Question? Chat with a beauty expert today! Available on any beauty product. Chat Now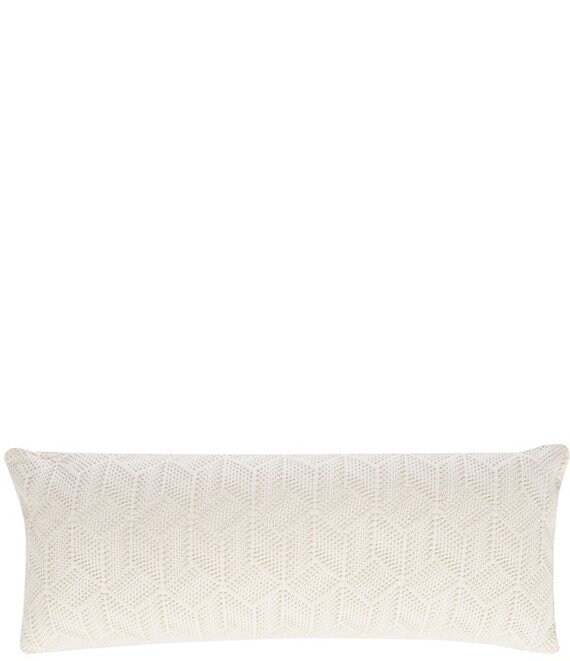 Southern Living
Simplicity Collection Jasper Bolster Pillow
Full Star
Full Star
Full Star
Full Star
Full Star
1 Review
From the Simplicity collection by Southern Living, this pillow features:
A tonal yarn-dyed woven geometric pattern
Approx. 14" x 36"
Cotton, polyester fill
Spot clean
Imported.
Simplicity is a mix and match collection from Southern Living. Focusing on soft natural colorways and textures, this collection allows you to create your own vintage-inspired design.
Southern Living® is a registered trademark of Time Inc. and is used under license.
DMS: 0773 268 F-JSP-BRKPIL
Ratings & Reviews
5
Full Star
Full Star
Full Star
Full Star
Full Star