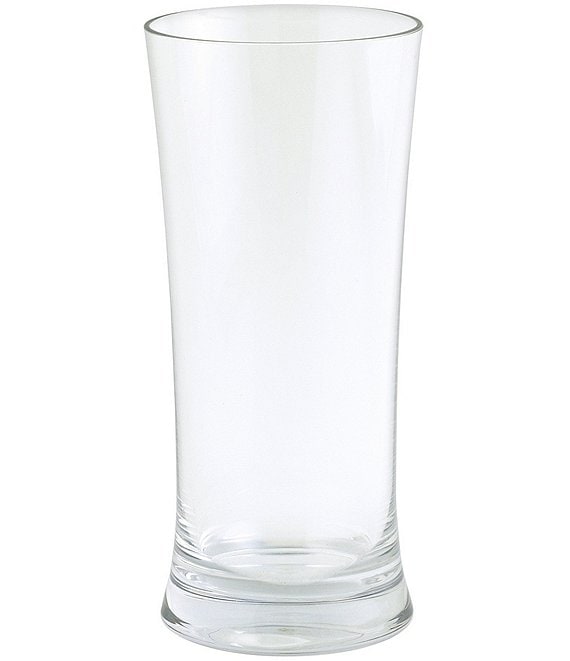 Strahl
Design + Contemporary 22 oz. Cooler Glass
Full Star
Full Star
Full Star
Full Star
Half Star
5 Reviews
From Strahl, this Design + Contemporary cooler glass feature:
high-quality polycarbonate; pristine clarity and outstanding durability
hand finished to remove manufacturing join lines, giving an elegant appearance
refrigerator or freezer safe
shatter-proof construction, making it an ideal and extremely safe alternative to glass
Made from fully recyclable polycarbonate. Dishwasher safe. Imported.
Ratings & Reviews
4.8
Full Star
Full Star
Full Star
Full Star
Half Star