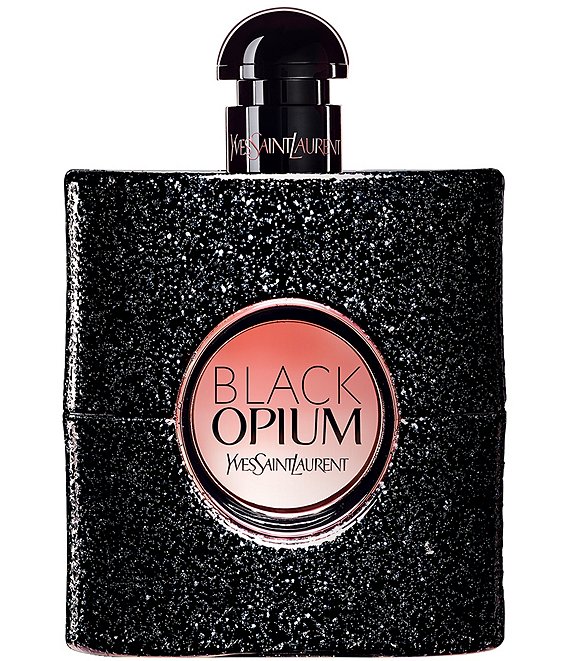 Rated 4.8 out of 5 stars
Rated 4.8 out of 5 stars
Rated 4.8 out of 5 stars
Rated 4.8 out of 5 stars
Rated 4.8 out of 5 stars
19504 Reviews
Rated 4.8 out of 5 stars
The highly addictive feminine fragrance from Yves Saint Laurent. Fascinating and seductively intoxicating, the opening notes of adrenaline-rich coffee and the sweet sensuality of vanilla recline into the softness of white flowers for a modern, young, and vibrant interpretation of addiction.
Olfactory Family: Warm and Spicy
Top Note: Coffee Accord
Middle Note: White Flowers
Base Note: Vanilla
Monsieur Yves Saint Laurent radically changed the luxury industry by defying the rules of the past, by daring to break the codes of fashion, reinventing them according to his vision. He lived his life looking to break out from the conventions, inspiring everyone to follow their own rules. Intensely. Passionately. Unapologetically.

We know you care deeply about the products you use. That is why it is our duty and responsibility to select quality ingredients only, and which comply with the strictest regulations. We meticulously choose them to offer you products that meet the very highest quality and performance standards. All the ingredients used in YSL Beauté's products are safe and have been subject to a rigorous scientific evaluation of their safety, by our internal experts and also independent experts.
Ratings & Reviews
4.8
Rated 4.8 out of 5 stars
Rated 4.8 out of 5 stars
Rated 4.8 out of 5 stars
Rated 4.8 out of 5 stars
Rated 4.8 out of 5 stars