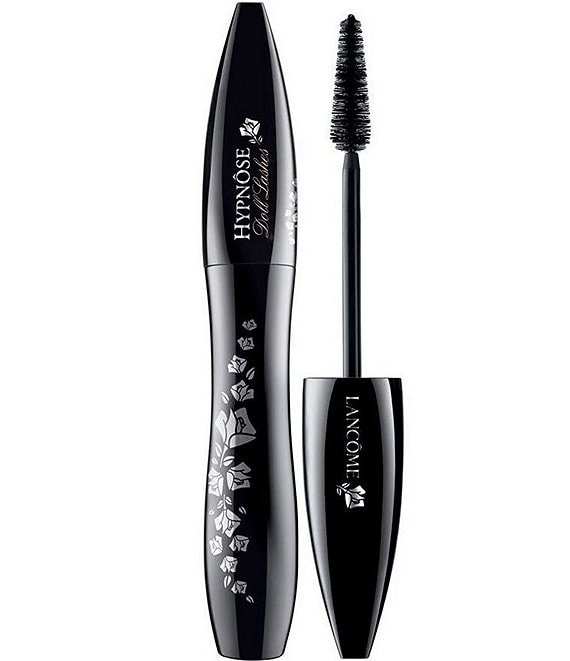 Lancome
Hypnose Doll Lashes Mascara
Full Star
Full Star
Full Star
Full Star
Half Star
300 Reviews
The secret behind doll lashes, finally revealed!
Lancome's most Flirtatious lash look. A volumized, extended and full lash fringe for a wide-eye look.

The secret behind this amazing result?

A new, unique, cone-shaped brush provides an extremely smooth and clean application, precisely defining even your hard-to-reach corners and lower lashes. Combined with the exclusively developed FiberShine TM formula, it sculpts, curls and loads each lash for the ultimate shiny lash fringe. Lift and thicken every single lash without weighing it down. Push up your lashes for your most flirty, wide open eye look.
Ratings & Reviews
Tell us what you think!
Full Star
Full Star
Full Star
Full Star
Half Star
Rated 4.7 out of 5 stars
Write a Review