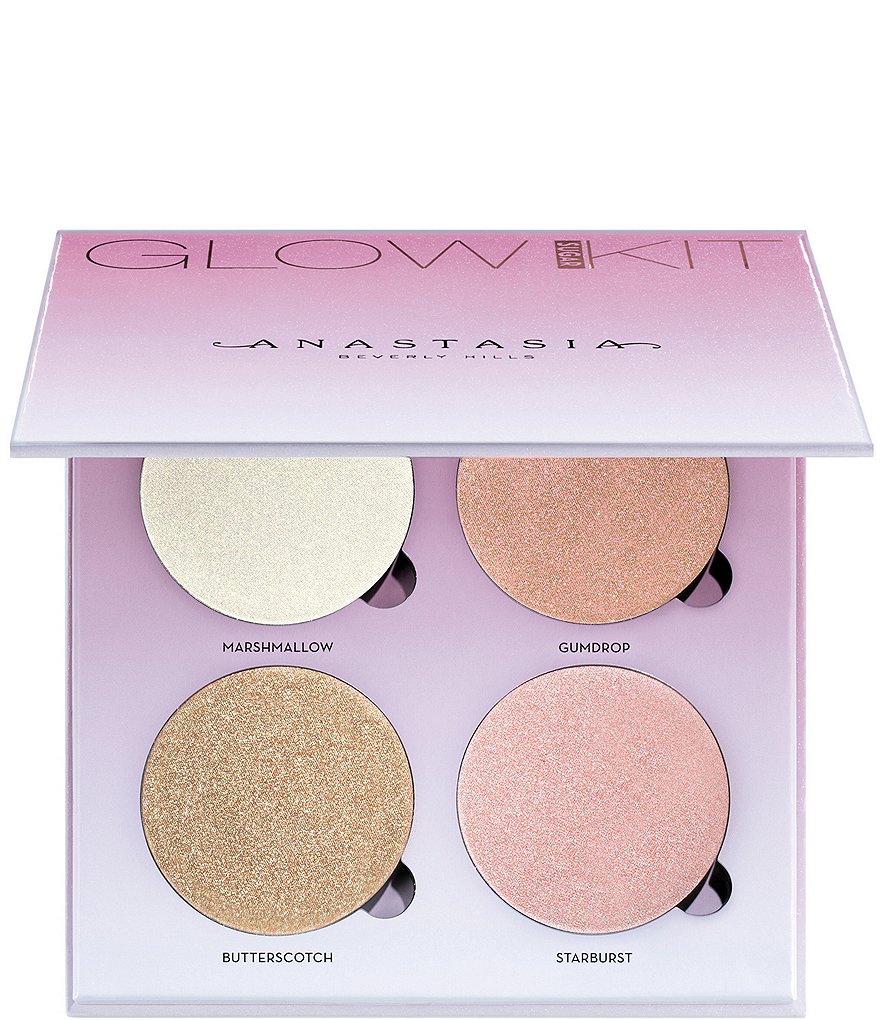 Description
Four metallic powder highlighters for intense luminosity.
Shades:
Marshmallow: white pearl
Gumdrop: duo chrome pink lilac
Butterscotch: honey gold
Starburst: icy pink
Features & Benefits:
four shades for highlighting eyes, face, and body
buildable metallic-lustre formula
can be applied wet or dry
Application Techniques:
Layer shades together or wear separately on face, eyes and body.
Marshmallow, Gumdrop, and Butterscotch can be used on lips.
For a natural glow, tap Brush A23 (sold separately) on the powder and sweep over high points of the face.
For an intense glow, gently push the bristles of A23 into the powder and apply to the face.
DMS: 0096 313 ABH01-18164