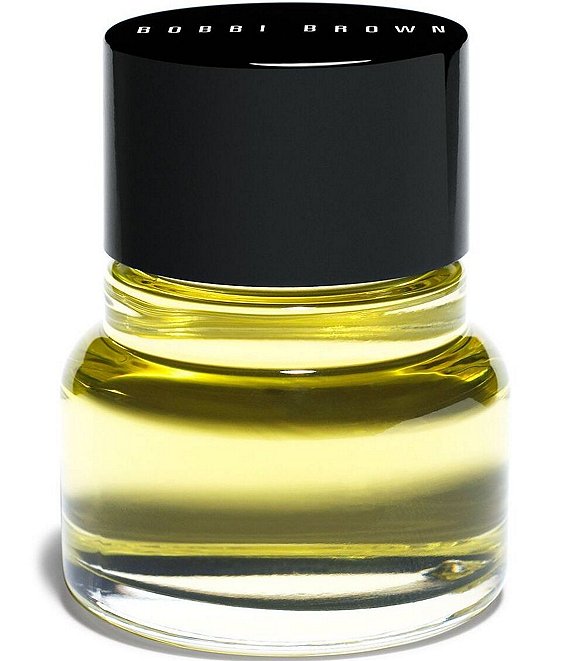 Rated 4.74 out of 5 stars
Rated 4.74 out of 5 stars
Rated 4.74 out of 5 stars
Rated 4.74 out of 5 stars
Rated 4.74 out of 5 stars
268 Reviews
Rated 4.74 out of 5 stars
What It Is: A moisturizing, softening, and conditioning blend of Vitamin E and sesame, sweet almond, olive, and jojoba oils to help keep skin soft and supple.

Who It's For: Anyone with normal to extra dry skin.

Why It's Different: This product contains all the rich, moisturizing benefits you'd expect from a face oil without the greasiness. The lightweight formula absorbs easily and immediately into the skin (so skin always feels luxurious, never slick). Plus, it smells amazing, thanks to a soothing blend of natural essential oils, including neroli, patchouli, lavender, and sandalwood.

How To Use: Pat on clean skin in the morning and at nightor whenever you need an extra shot of moisture.

1 oz.
Bobbi Brown - Be Who You Are

Bobbi Brown Cosmetics is a global prestige beauty brand that empowers women to embrace and enhance their individual beauty. Founded in 1991 by makeup-artist-turned-entrepreneur Bobbi Brown, the brand offers universally flattering products created with uncompromising quality and an intuitive sense of what every woman wants: to look and feel like herself, only prettier and more confident.
Ratings & Reviews
4.74
Rated 4.74 out of 5 stars
Rated 4.74 out of 5 stars
Rated 4.74 out of 5 stars
Rated 4.74 out of 5 stars
Rated 4.74 out of 5 stars