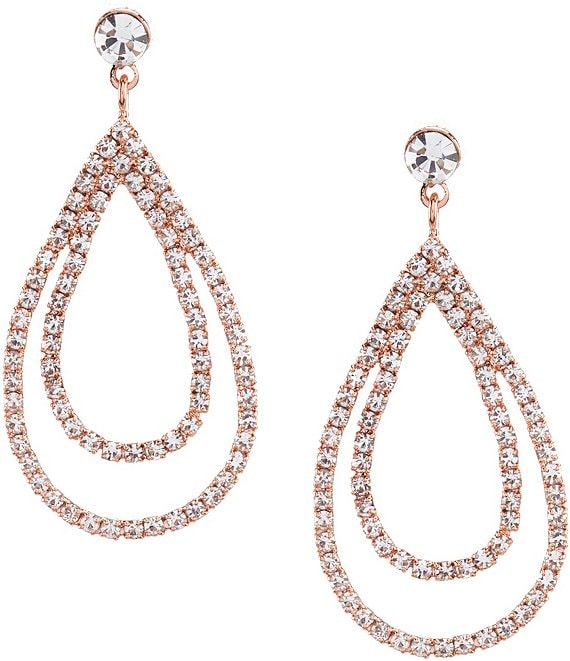 Cezanne
Layered Loops Statement Earrings
Rated 4.64 out of 5 stars
Rated 4.64 out of 5 stars
Rated 4.64 out of 5 stars
Rated 4.64 out of 5 stars
Rated 4.64 out of 5 stars
11 Reviews
Rated 4.64 out of 5 stars
FromCezanne, these earrings feature:
metal; glass
post closure
approx. 1.5" length; 0.75" width
Imported.
DMS: 0245 717 37228PECRRGD
Is it real or is it Cezanne? We won't tell if you won't. Our line of "fine costume" jewelry adds a touch of glamour to life. The collection consists of everyday classics to red-carpet worthy pieces for special occasions. We believe that you don't have to spend a lot to look like a million bucks.
Ratings & Reviews
4.64
Rated 4.64 out of 5 stars
Rated 4.64 out of 5 stars
Rated 4.64 out of 5 stars
Rated 4.64 out of 5 stars
Rated 4.64 out of 5 stars