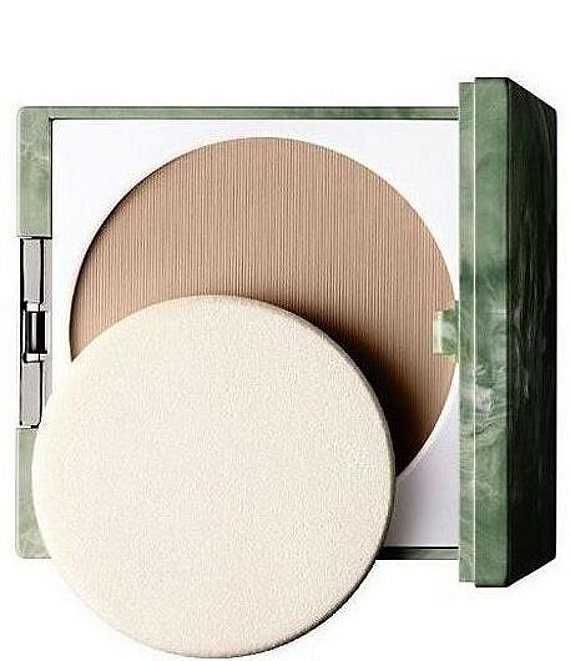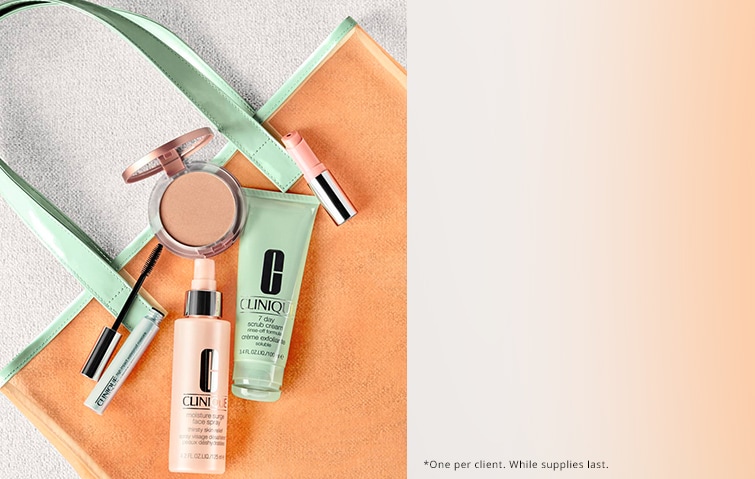 SUNNY DAY
STAPLES
Everything you need to look
summer-fresh. Clinique 6-piece gift
$35 with any Clinique purchase.
A $151 value.
Clinique
Almost Powder Makeup Broad Spectrum SPF 18
Full Star
Full Star
Full Star
Full Star
Half Star
198 Reviews
More than minerals. Skin looks, acts happier. Long-wear formula helps keep pores out of trouble. Antioxidants protect skin. This natural, perfecting "no-makeup" makeup is so lightweight, you'll never even feel it. So foolproof, you can apply it with a sponge, a brush and almost with your eyes closed. Apply after 3-Step Skin Care System. Use a sponge or brush to get a fresh, natural look.

Our Clinique Clean Philosophy: No parabens. No phthalates. No fragrance. Just happy skin. What else is this product free of? Free of Synthetic Colours, Gluten-Free, Free of Denatured Alcohol, Oil-Free
In 1968, a savvy beauty editor asked a leading dermatologist, "Can great skin be created?" and Clinique was born. It was the first-ever line of dermatologist-developed skin care. Today, Clinique's skincare and makeup products are built on 50+ years of research and thoroughly tested to ensure they meet the highest standards for safety and efficacy. No parabens. No phthalates. Allergy tested. 100% fragrance free.
Ratings & Reviews
4.13
Full Star
Full Star
Full Star
Full Star
Half Star