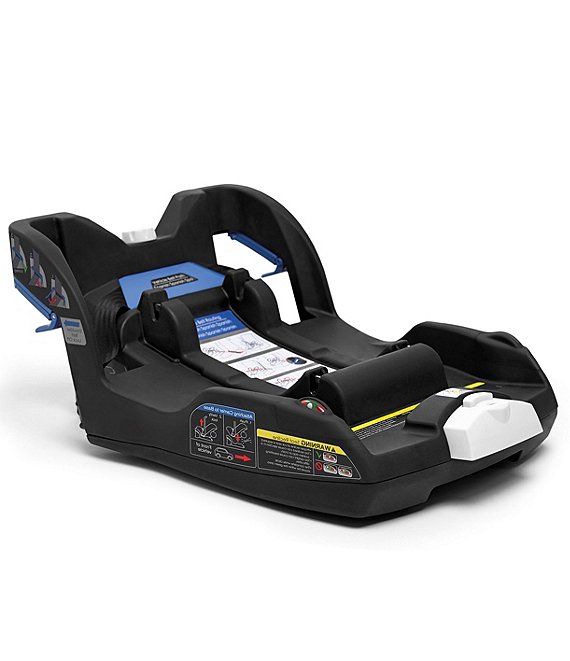 Doona
Latch Base for Doona Convertible Car Seat and Stroller
Full Star
Full Star
Full Star
Full Star
Full Star
2 Reviews
From Doona, this latch base features:
installed into your car using the LATCH or your cars seatbelt
The base has been engineered with safety and simplicity at the forefront of the design
simply click the Doona™ car seat into position and un-clip from the base to lift the seat from vehicle
Doona™ LATCH base is compatible with the Doona™ Infant Car Seat and is intended for rear-facing use only
The Doona base conforms to all applicable Federal Motor Vehicle Safety Standards
this restraint is certified for use in motor vehicles
Doona Base has been designed, tested and certified according to US safety standards and regulations
Infant Weight: 4-35 lbs
Infant Height: up to 32"
Dimensions: 19.25L x 15.5W x 9H
Weight: approx. 10 lbs
Imported.
*Returns not accepted on any opened,used, or defective product. Contact manufacturer directly for further defective products/parts.
DMS: 0419 118 10310001003
Ratings & Reviews
5
Full Star
Full Star
Full Star
Full Star
Full Star