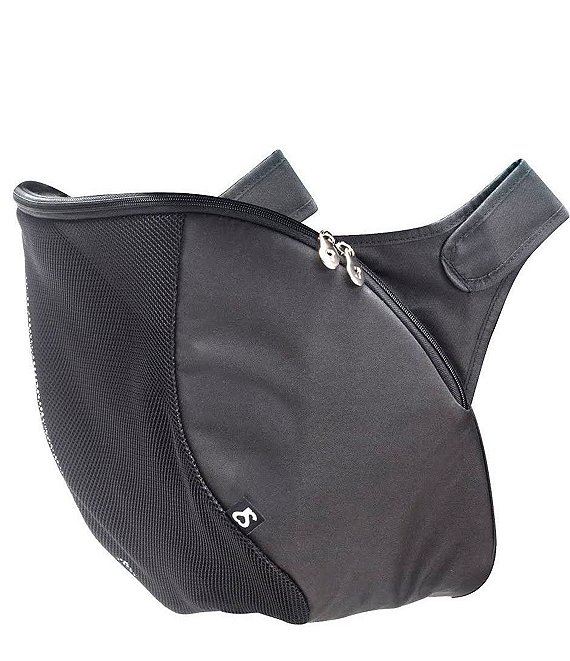 Doona
Snap-On Storage Bag For Doona Convertible Car Seat And Stroller
From Doona, this snap-on storage features:
Additional storage when using your Doona™ outside the car
Specifically designed to maintain your Doonas stability
Unique quick-release Doona™ connectors
Practical and elegant design
Easy to wash
Can carry a weight of up to 6 lbs.
Not suitable for use in a vehicle
Should be removed before folding Doona into a car seat
Dimensions: 15.2L x 16.6W x 1.2H in
Imported.
*Returns not accepted on any opened,used, or defective product. Contact manufacturer directly for further defective products/parts.
DMS: 0419 118 10699001099
Doona™ is a visionary company committed to improving and simplifying the lives of parents and their babies by introducing innovative products and solutions. At Doona, we recognize that we live in a fast paced world in which every aspect of life is connected to another. Family, work, and leisure all come together to form one holistic lifestyle. Our mission is to continue developing innovative products that impact people's lives without compromising on integrated functionality, quality, safety and design.
Ratings & Reviews
No reviews
Empty Star
Empty Star
Empty Star
Empty Star
Empty Star