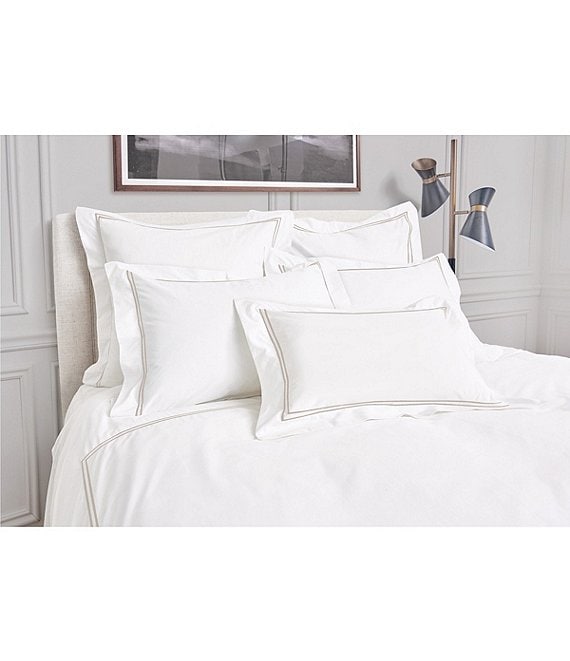 From ELISABETH YORK, this duvet features:
Sleek two stripes embroidery
Button closure with inner ties
Queen duvet approx. 90" x 92"
King duvet approx. 90" x 102"
100% cotton
Machine wash, cold water
Air dry or tumble dry on low
The natural makeup of cotton may cause it to wrinkle after washing; dry flat & cool iron if needed
Duvet insert not included
Imported.
DMS: 0773 324 82543C10592
Ratings & Reviews
No reviews
Rated 0 out of 5 stars
Rated 0 out of 5 stars
Rated 0 out of 5 stars
Rated 0 out of 5 stars
Rated 0 out of 5 stars