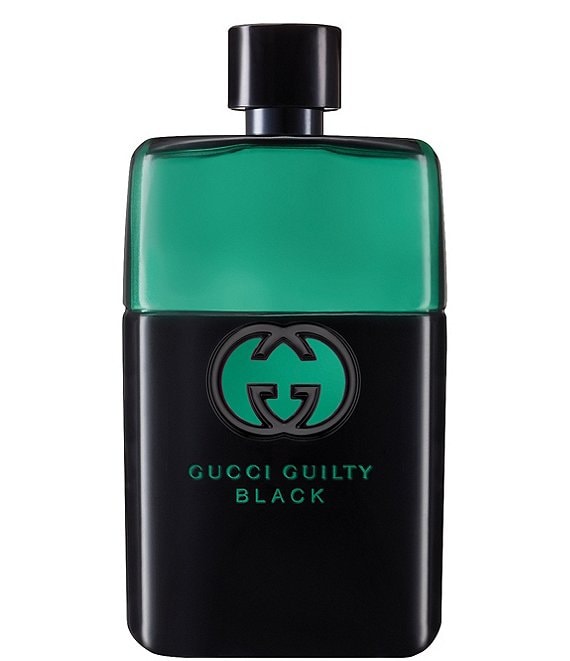 Gucci
Guilty Black Men's Eau de Toilette Spray
Full Star
Full Star
Full Star
Full Star
Half Star
7 Reviews
From Gucci, Guilty Black channels the profoundly sensual energy of youth. Give in to pleasure and break the rules with this Eau de Toilette Spray. Featuring:
Top Notes: lavender and coriander
Middle Notes: orange flower
Base Notes: patchouli
Gucci is one the most renowned and influential luxury brands in the world today, a genuine global reference for fashion and accessories. Founded in Florence in 1921, Gucci is renowned for eclectic and contemporary creations that represent the pinnacle of Italian craftsmanship and are unsurpassed in quality, attention to detail and imaginative design.
Ratings & Reviews
4.57
Full Star
Full Star
Full Star
Full Star
Half Star