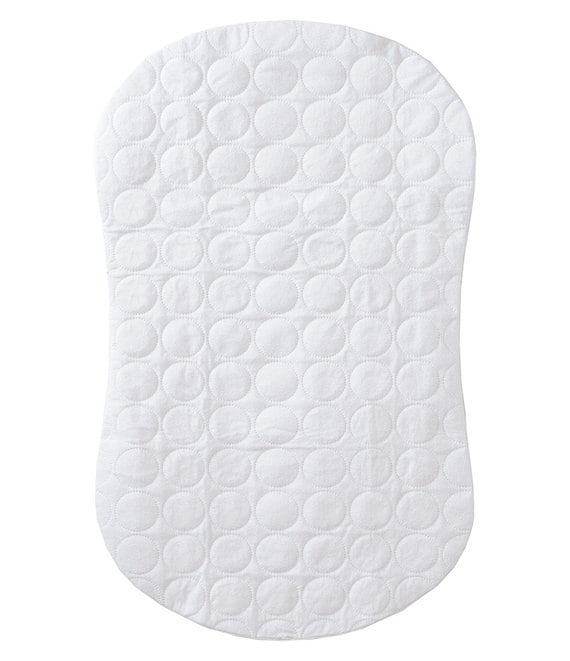 HALO
HALO® Bassinest™ Mattress Pad
Full Star
Full Star
Full Star
Full Star
Full Star
1 Review
From HALO, this mattress pad features:
Waterproof; three layers of 100% Polyester material protects mattress from leaks
Hourglass shape to fit the Bassinest mattress
Safer envelope design won't come loose during use
Pair with the HALO Bassinest Fitted Sheet for maximum protection
Machine washable.
Imported.
*Returns not accepted on any opened, used, or defective product. Contact manufacturer directly for further defective products/parts.
Ratings & Reviews
5
Full Star
Full Star
Full Star
Full Star
Full Star