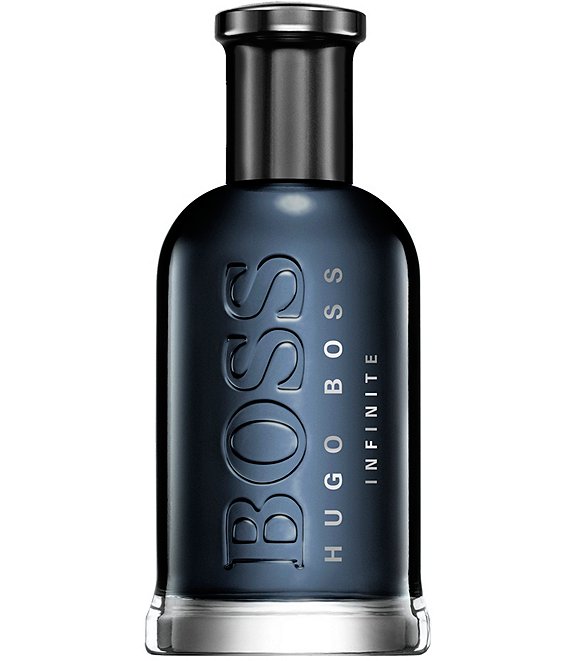 Hugo Boss
BOTTLED Infinite Eau de Parfum Spray
Rated 4.41 out of 5 stars
Rated 4.41 out of 5 stars
Rated 4.41 out of 5 stars
Rated 4.41 out of 5 stars
Rated 4.41 out of 5 stars
75 Reviews
Rated 4.41 out of 5 stars
The Man of Today navigates various roles in his life, whether pursuing success or seeking balance and authenticity. BOSS BOTTLED Infinite represents the Man of Today's aspiration to reconnect with his inner-self. An energizing and sensual perfume that combines the freshness of citrus notes and the intensity of aromatic, woody notes.
DMS: 0039 205 99240015964
Crafted from the highest quality materials, BOSS apparel performs no matter what the circumstances. Shop effortlessly refined styles built with luxurious quality and precision.
Ratings & Reviews
4.41
Rated 4.41 out of 5 stars
Rated 4.41 out of 5 stars
Rated 4.41 out of 5 stars
Rated 4.41 out of 5 stars
Rated 4.41 out of 5 stars