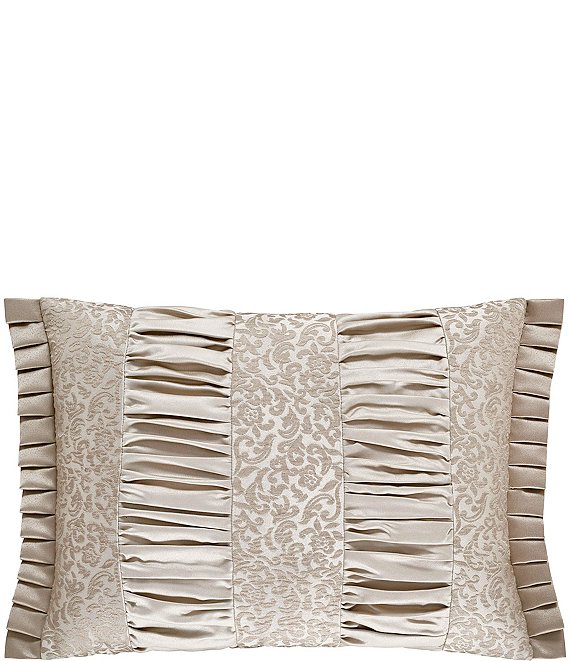 Full Star
Full Star
Full Star
Full Star
Full Star
1 Review
From J. Queen New York, the La Scala Gold Boudoir Pillow features:
Satin with a special gathered technique and is bordered by the delicate border on all sides
Pleated satin flanges have been added to each of the ends for a custom finished look
Reverse of the pillow is the coordinating solid satin
Approx. 15" x 20"
Spot Clean
100% Polyester
Imported.
DMS: 0772 300 2141030BOUDR
Ratings & Reviews
5
Full Star
Full Star
Full Star
Full Star
Full Star