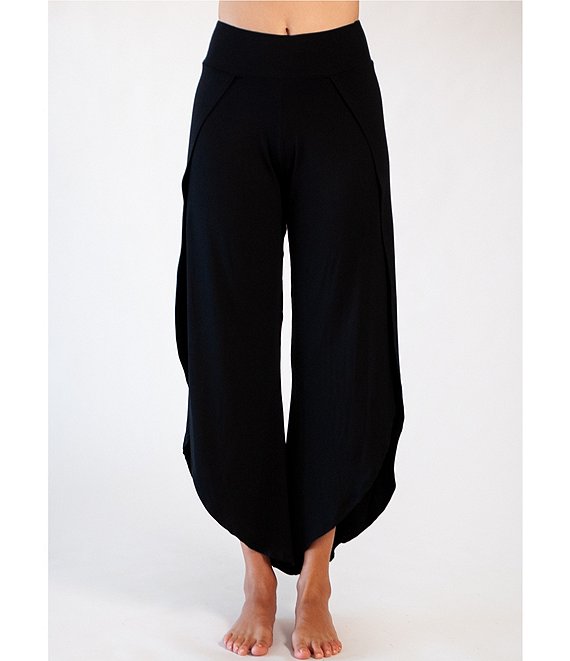 JALA
Bhakti Jersey Knit Boho Lounge Pants
Rated 4.79 out of 5 stars
Rated 4.79 out of 5 stars
Rated 4.79 out of 5 stars
Rated 4.79 out of 5 stars
Rated 4.79 out of 5 stars
14 Reviews
Rated 4.79 out of 5 stars
From JALA, these lounge pants feature:
Made from our finest heavy weight jersey knit
Ultra soft feel
Wide elastic waistband
Offers versatility can be worn open or tied up for a jogger look
Moisture wicking
Rayon/spandex
Machine wash
Made in the USA.
Born in a yoga studio, every Jala piece is designed with the yogatic lifestyle in mind. Beauty, meaning, comfort and function are all key aspects of the brand. Jala's effortless style moves with you in the studio and through each part of your life.
Ratings & Reviews
4.79
Rated 4.79 out of 5 stars
Rated 4.79 out of 5 stars
Rated 4.79 out of 5 stars
Rated 4.79 out of 5 stars
Rated 4.79 out of 5 stars