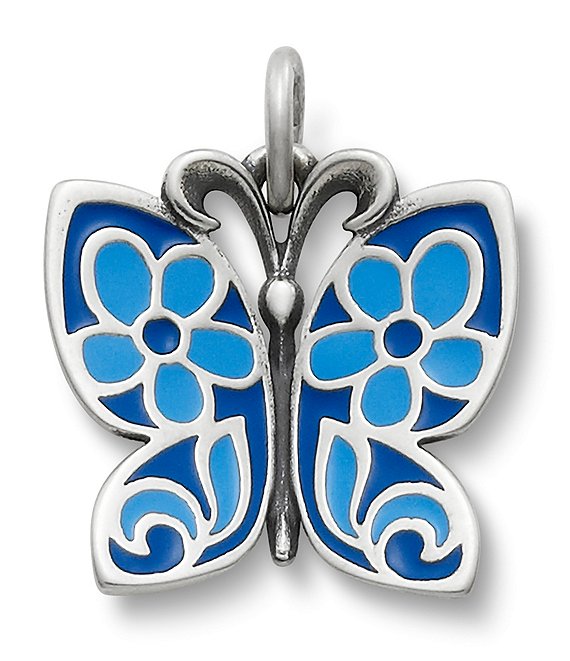 Full Star
Full Star
Full Star
Full Star
Full Star
1 Review
Lively and colorful, the James Avery Enamel Butterfly Charm delights with whimsical design and artistic detail as each color is outlined in sterling silver.
Sterling Silver, Enamel
approx. 0.8125" long
Made in the USA.
James Avery Artisan Jewelry. Family owned company still located in the heart of the Texas Hill Country. Our jewelry is crafted in four Texas workshops. Made in USA. We continue in the tradition of our founder and strive to create jewelry with beauty and meaning as well as having lasting value. Quality craftsmanship featuring: Sterling Silver, 14K Gold, Gemstones, & Freshwater Pearl.
Ratings & Reviews
5
Full Star
Full Star
Full Star
Full Star
Full Star