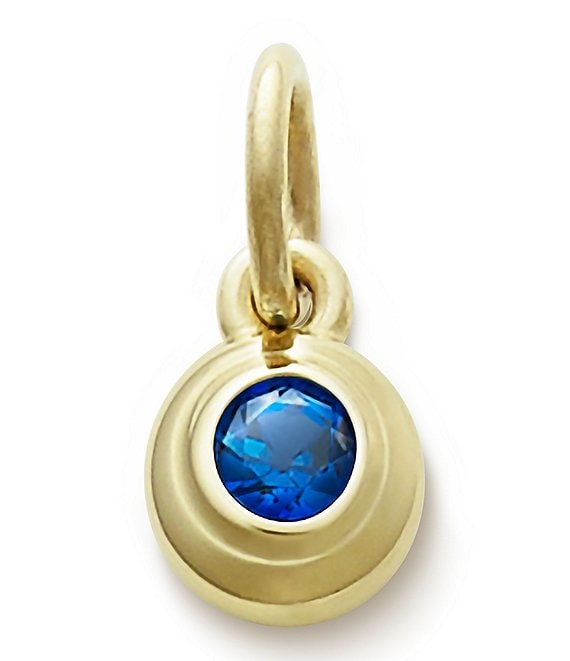 James Avery
Remembrance Pendant September Birthstone with Lab-Created Blue Sapphire
Description
Avery Remembrance Pendant with Lab-Created Blue Sapphire Honor life's special moments with the Avery Remembrance Pendant with lab-created Blue Sapphire. Ideal for birthdays, anniversaries or other special occasions, Pairs well with Remembrance Collection rings and charms. Blue Sapphire is the Avery birthstone for September.
14K Gold; Lab-created Blue Sapphire
approx. 3.5mm round faceted
approx. 0.25" diameter
Made in the USA.