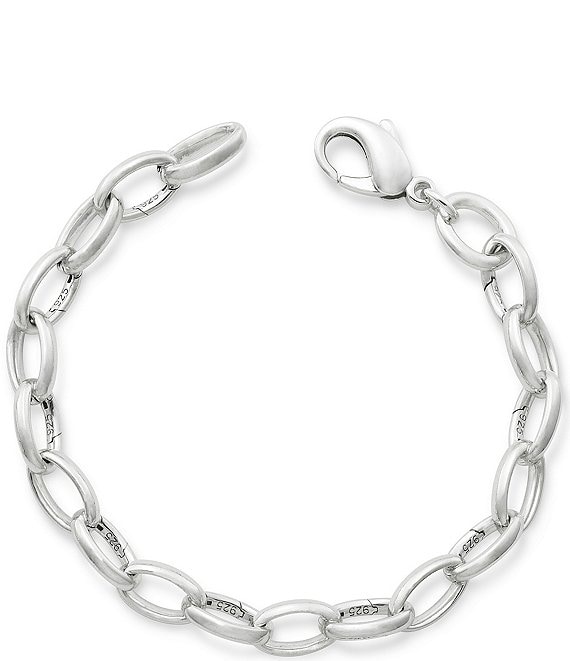 James Avery
Sterling Silver Changeable Charm Bracelet
Full Star
Full Star
Full Star
Full Star
Empty Star
4 Reviews
From James Avery, this charm bracelet features:
sterling silver
lobster clasp closure
medium approx. 7.5"
large approx. 8.25"
Made in USA.
Versatile by design, our sterling silver Changeable Charm Bracelet gives you the freedom to wear any charm at anytime. Every other link opens and closes, so you may add or remove charms as you wish. Simply push down and slide on charms. This charm bracelet does not require any soldering and the customer can add and remove charms as often as they like. Truly a great gift. Functional and practical.
Ratings & Reviews
4
Full Star
Full Star
Full Star
Full Star
Empty Star