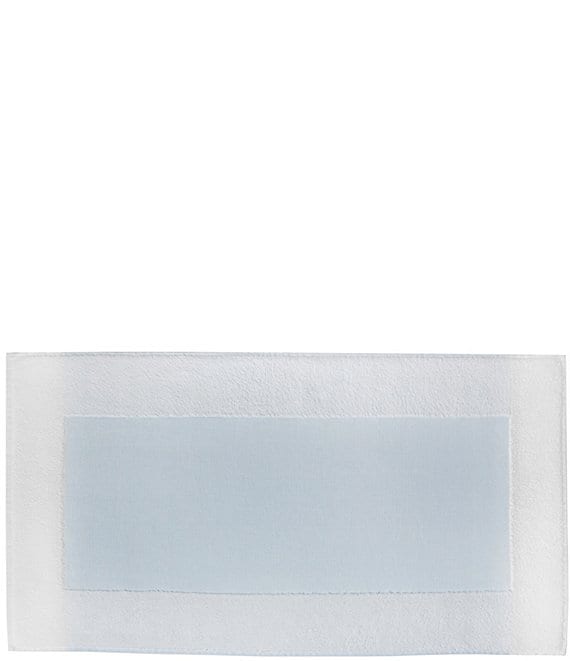 Kassatex
Macro Turkish Bath Mat
Full Star
Full Star
Full Star
Empty Star
Empty Star
2 Reviews
From Kassatex, this bath mat features:
100% combed long staple Turkish cotton
Flat weave
700 gsm
Designed to fit in tight spaces next to the bathtub or shower
Approx. 20" x 34"
Machine wash cold. Dry on low-medium heat. Do not bleach. Avoid cleansers that contain harsh chemicals including benzoyl peroxide
Made in Turkey.
Ratings & Reviews
3
Full Star
Full Star
Full Star
Empty Star
Empty Star