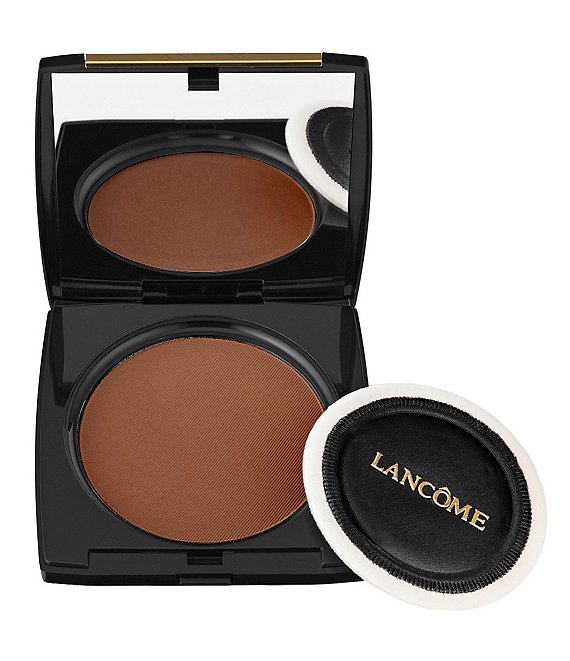 Lancome
Dual Finish Versatile Powder Makeup
Full Star
Full Star
Full Star
Full Star
Half Star
1372 Reviews
Portable perfection.

With Lancome Dual Finish Versatile Powder Makeup, complexion perfection is easy to achieve: simply sponge on dry over any daytime moisturizer for a sheer, natural finish, or sponge on damp for full, flawless coverage. This multi-tasking makeup provides customized coverage, from sheer to full, with a matte finish. Leaves skin feeling soft and supplenever dry.

Ideal for all skin types.
Lancôme successfully combines scientific expertise and an intuitive understanding of women's needs to produce major innovations, unique and complementary between skincare, makeup and perfume. Lancôme affirms that happiness is the most attractive beauty. More than ever before, the brand aims to offer every woman the possibility to blossom and embrace her beauty and femininity whatever her age or skin color.
Ratings & Reviews
4.74
Full Star
Full Star
Full Star
Full Star
Half Star