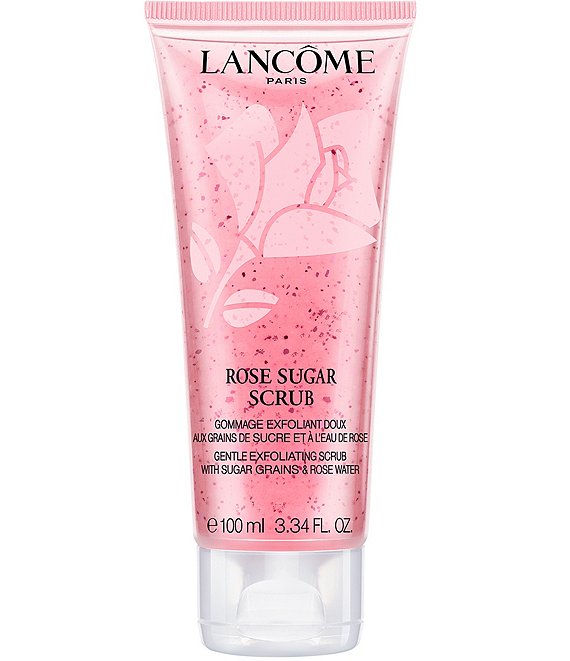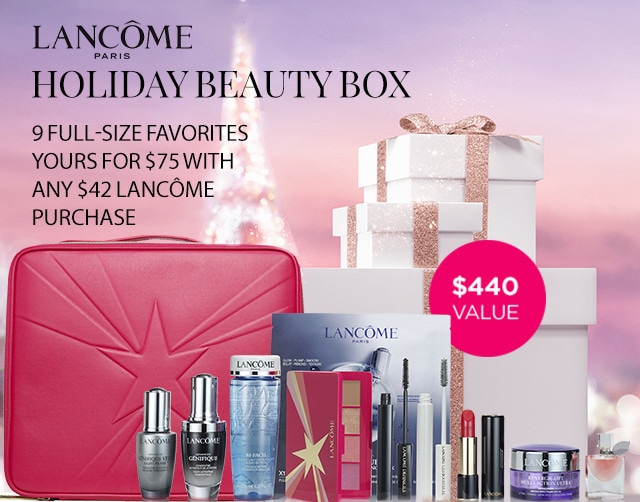 Lancome
Exfoliating Rose Sugar Scrub
Rated 4.46 out of 5 stars
Rated 4.46 out of 5 stars
Rated 4.46 out of 5 stars
Rated 4.46 out of 5 stars
Rated 4.46 out of 5 stars
205 Reviews
Rated 4.46 out of 5 stars
What It Is:
Warming sugar scrub to exfoliate and plump skin for a smooth, even tone.
What It Does:
This rose sugar scrub is infused with real sugar grains, rose water, and honey. The gentle scrub removes impurities and dead skin cells for a healthy, radiant, rosy glow.
How to use:
Apply a small amount of formula on wet skin.
Massage gently in a circular motion: the rosy sugar grains will instantly dissolve and provide a gentle warming exfoliation.
Rinse off thoroughly with lukewarm water.
Lancôme successfully combines scientific expertise and an intuitive understanding of women's needs to produce major innovations, unique and complementary between skincare, makeup and perfume. Lancôme affirms that happiness is the most attractive beauty. More than ever before, the brand aims to offer every woman the possibility to blossom and embrace her beauty and femininity whatever her age or skin color.
Ratings & Reviews
4.46
Rated 4.46 out of 5 stars
Rated 4.46 out of 5 stars
Rated 4.46 out of 5 stars
Rated 4.46 out of 5 stars
Rated 4.46 out of 5 stars