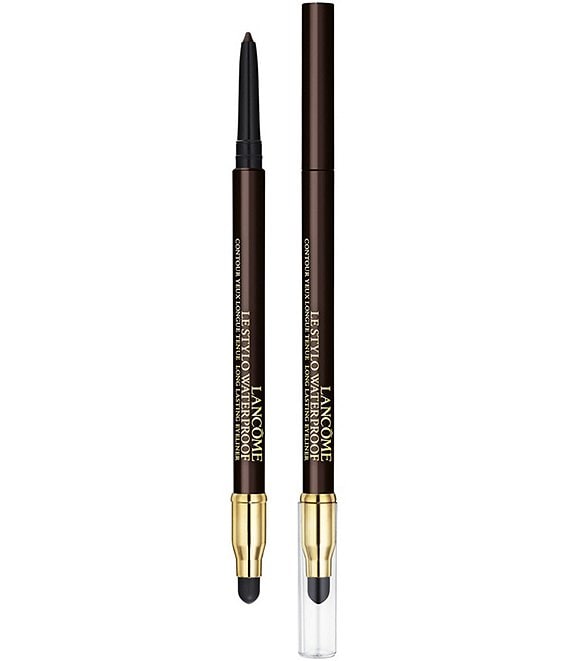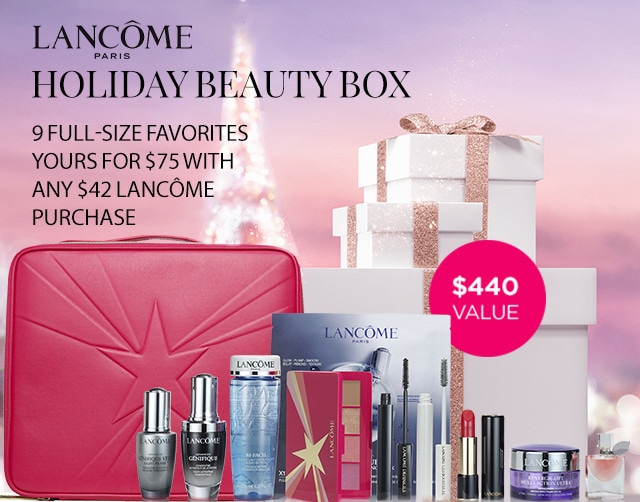 Lancome
Le Stylo Waterproof Long Lasting Eyeliner
Rated 3.91 out of 5 stars
Rated 3.91 out of 5 stars
Rated 3.91 out of 5 stars
Rated 3.91 out of 5 stars
Rated 3.91 out of 5 stars
11 Reviews
Rated 3.91 out of 5 stars
What It Is:
A creamy, waterproof eyeliner pencil built for seamless application on both the lash line and waterline.
What It Does:
This versatile eye pencil smoothly glides onto the lash line for precise application and intense pigmented color that won't budge or flake. With its creamy texture, Le Stylo allows for seamless blending and smudging with its built-in smudger. After blending, this formula sets to a longwear and waterproof formula to last all day and night. Available in 9 dramatic shades, with two impactful finishes: matte and metallic.
How To Use :
For Precise Eyeliner Application:
Apply eyeliner directly on eyelid as close to the lash line as possible. Use on both top and bottom lashes for a natural makeup or a bold makeup look.
For Smudging Application:
Apply eyeliner pencil directly onto eyelid a close to the lash line as possible. Use included smudging tool to smudge product and feather out for light to intense pigment. Use on both top and bottom lashes for medium-to-bold smokey eye and gradient makeup looks, or as a eyeshadow base.
Benefits:
Long-wearing
Waterproof
Creamy Formula
Lancôme successfully combines scientific expertise and an intuitive understanding of women's needs to produce major innovations, unique and complementary between skincare, makeup and perfume. Lancôme affirms that happiness is the most attractive beauty. More than ever before, the brand aims to offer every woman the possibility to blossom and embrace her beauty and femininity whatever her age or skin color.
Ratings & Reviews
3.91
Rated 3.91 out of 5 stars
Rated 3.91 out of 5 stars
Rated 3.91 out of 5 stars
Rated 3.91 out of 5 stars
Rated 3.91 out of 5 stars