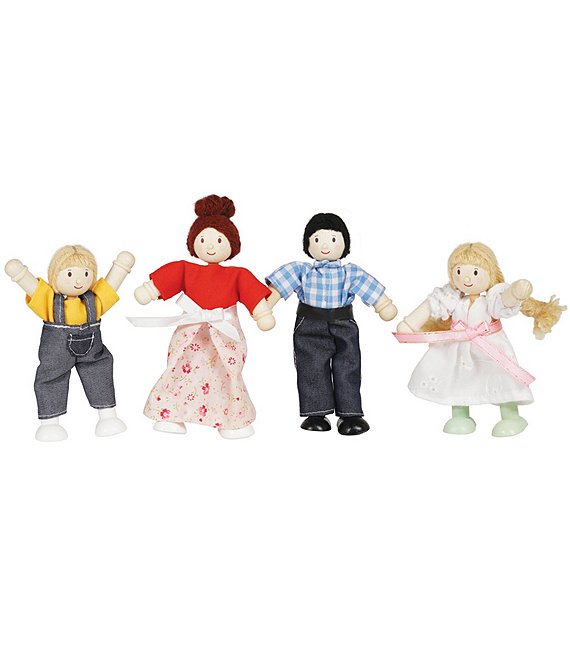 Full Star
Empty Star
Empty Star
Empty Star
Empty Star
1 Review
From Le Toy Van Honeybake, this toy features:
A wooden pose-able 4 doll family.
Dressed in hand finished pretty outfits.
Dimensions: W: 80mm, D: 38mm, H: 130mm.
Age group: 3 years +
Toys are made from sustainably sourced Rubberwood, repurposing trees that have reached the end of their rubber-giving lives, replanting to maintain the precious eco-system and support the local community.

Imported
Ratings & Reviews
1
Full Star
Empty Star
Empty Star
Empty Star
Empty Star