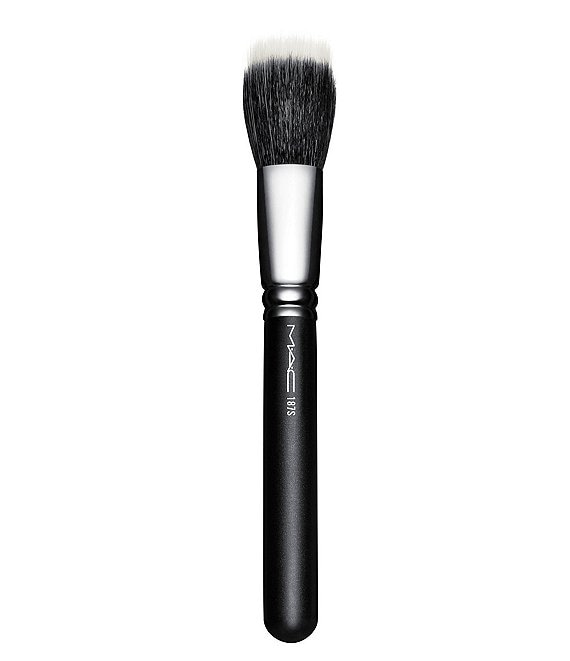 MAC
187 Synthetic Duo Fibre Face Brush
Full Star
Full Star
Half Star
Empty Star
Empty Star
5 Reviews
Description
A large full circular brush used for the lightweight application and blending of face powders or pigments that works especially well with Mineralize products. Use to create soft layers or add textures.

MAC professional brushes are hand-sculpted and assembled using the finest quality materials. MAC's 100% synthetic brushes incorporate the latest innovations in fibre technology for superior performance and improved longevity.
Ratings & Reviews
Tell us what you think!
Full Star
Full Star
Half Star
Empty Star
Empty Star
Rated 2.6 out of 5 stars
Write a Review