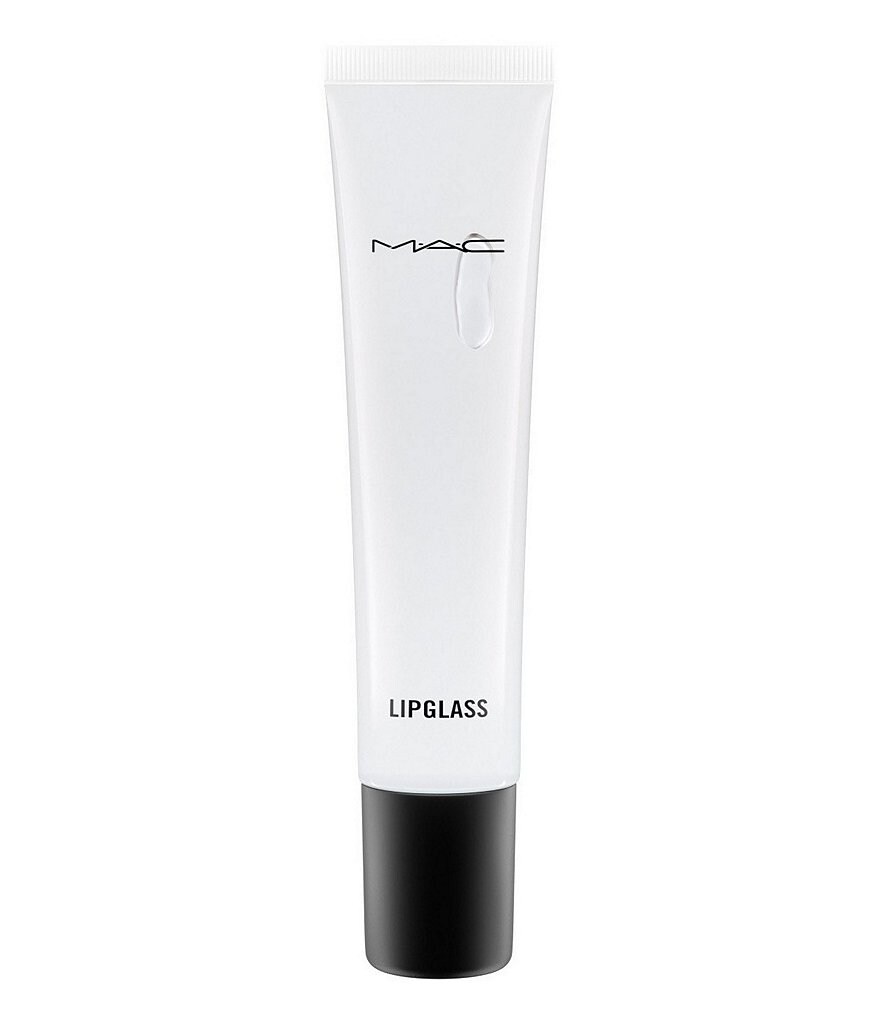 MAC
Clear Lipglass
Description
A unique lip gloss that can create a glass-like finish or a subtle sheen. Designed to be worn on its own or over lip pencil or lipstick, it's the perfect product for creating shine that lasts.
Clear Lipglass contains jojoba oil to help soften and condition the lips. A tiny bead of this highly concentrated product is all that's needed to cover the lip area. Clear Lipglass can be mixed with other products, like pigments, and can be applied anywhere on the body except for the eye area to create interesting effects.
Key Claims & Benefits:
highly concentrated
long-wearing
provides a glass-like shine
How to Use:
Only a small bead is needed to completely vocer the lips. Squeeze tube provides ease of application. Can be used on an almost any place on the body other than the eye area. Can be mixed with other products to add or amplify glossy shine.
0.5 oz.