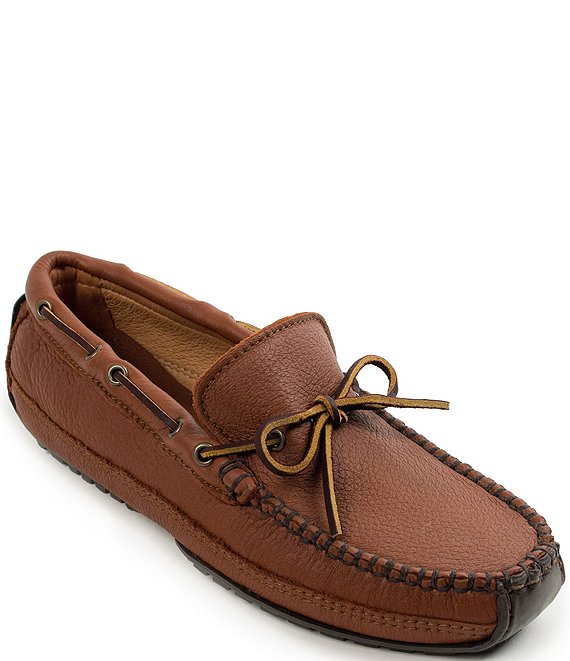 Minnetonka
Men's Moosehide Weekender Moccasins
From Minnetonka, the Men's Moosehide Weekender Moccasins feature:
Thick moosehide leather
Leather lined
Padded insole
Two-piece rubber sole
Rawhide lace
Imported.
Feel relaxed at home or away! Since 1946, Minnetonka has made high quality footwear that perfectly blends cozy, comfort, and timeless style, so you can look good feel great wherever you go.
Ratings & Reviews
No reviews
Rated 0 out of 5 stars
Rated 0 out of 5 stars
Rated 0 out of 5 stars
Rated 0 out of 5 stars
Rated 0 out of 5 stars