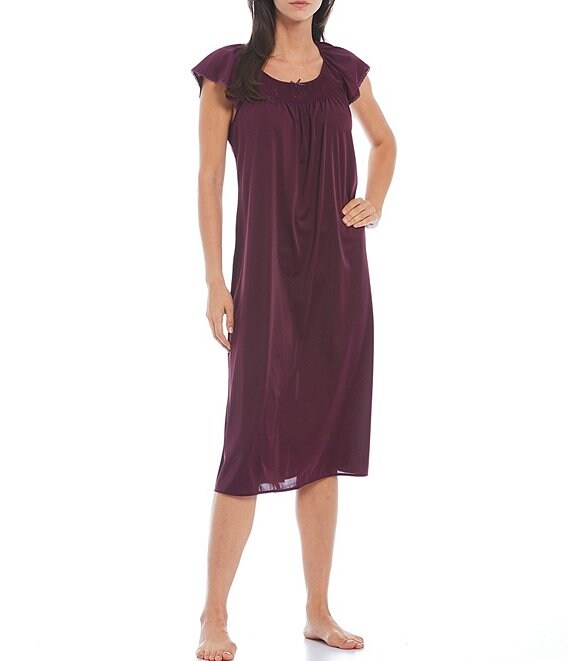 Miss Elaine
Embroidered Flutter-Sleeve Round Neck Midi Nightgown
Rated 4.76 out of 5 stars
Rated 4.76 out of 5 stars
Rated 4.76 out of 5 stars
Rated 4.76 out of 5 stars
Rated 4.76 out of 5 stars
34 Reviews
Rated 4.76 out of 5 stars
From Miss Elaine, this nightgown features:
embroidered tricot
rounded neckline
short flutter sleeves
nylon
machine wash
Imported.
Miss Elaine Fashions are designed in the USA and created in carefree fabrics to suit the lifestyles of today's women. Classic embroidery and beautiful lace trims add elegant details without sacrificing comfort and ease of care.
Ratings & Reviews
4.76
Rated 4.76 out of 5 stars
Rated 4.76 out of 5 stars
Rated 4.76 out of 5 stars
Rated 4.76 out of 5 stars
Rated 4.76 out of 5 stars