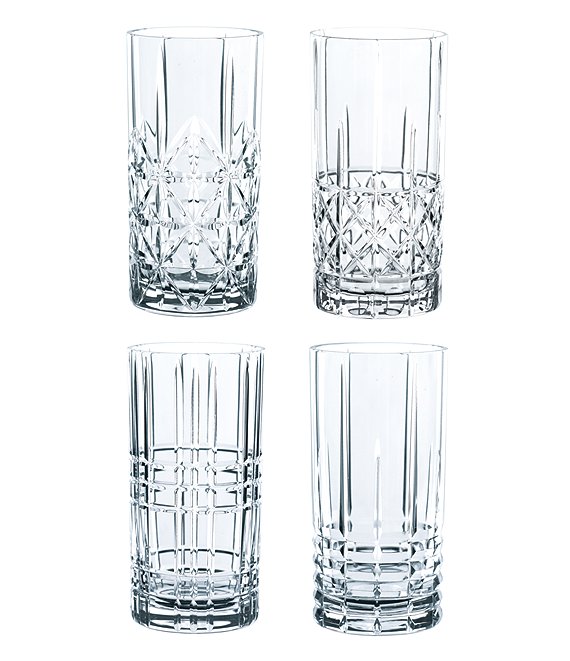 Nachtmann
Highland Long drink Glasses, Set of 4
Full Star
Full Star
Full Star
Full Star
Full Star
2 Reviews
From Nachtmann, this long drink glass set features:
fine crystal
set of 4
approx. 6"
capacity approx. 13 oz.
dishwasher safe
Imported.
Nachtmann was founded in 1834 by glassmaker Michael Nachtmann. For over 170 years, Nachtmann has been well known for its incredible glassware and craftsmanship. Modern technology and a very precise quality control ensure success and a high quality.
Ratings & Reviews
5
Full Star
Full Star
Full Star
Full Star
Full Star