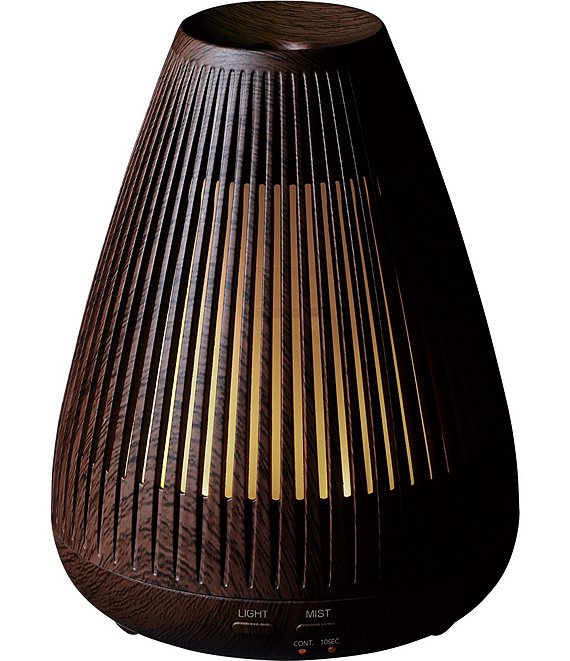 Objecto
W2 Aroma Diffuser
*Returns not accepted on any opened, used, or defective product. Contact manufacturer customer service directly for defective products/parts.
From Objecto, this diffuser features:
built in night light
multiple mist output settings
easy to operate
measuring cup included
Add a few drops of your preferred essential oil
Automatic shut off
approx. 5.7" x 4.5" x 4.5"
weight. 0.5 lbs
Imported.
Objecto is located in the center of New York City's Flatiron District. Drawing creative inspiration from the city, each product reflects our dream of infusing function with fashion.
Ratings & Reviews
No reviews
Rated 0 out of 5 stars
Rated 0 out of 5 stars
Rated 0 out of 5 stars
Rated 0 out of 5 stars
Rated 0 out of 5 stars