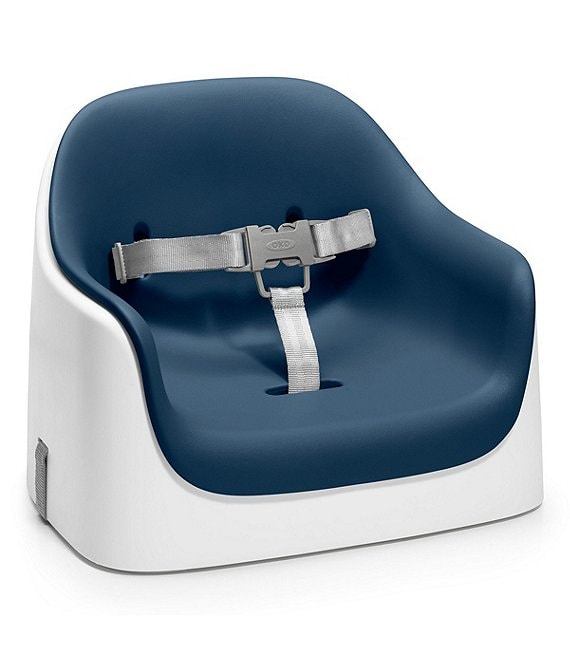 OXO
Tot Nest Booster Seat With Straps
Full Star
Full Star
Full Star
Full Star
Full Star
16 Reviews
From OXO, this seat features:
The soft cushion, high back and sides make any grown-up chair comfortable for your little one.
The 3-point harness with side-release buckles keep even the wiggliest tots secure, and is easy to adjust as your child grows.
The removable cushion makes cleaning up after mealtime a breeze.
Whether for a quick trip to Grandma's or for long-term storage, the straps store neatly in a compartment under the Booster Seat.
Dimensions: 14.5 x 12.5 x 12
Ages: 9 months and up
Imported.
*Returns not accepted on any opened, used, or defective product. Contact manufacturer directly for further defective products/parts.
Ratings & Reviews
5
Full Star
Full Star
Full Star
Full Star
Full Star